The German-Indonesian Chamber of Industry and Commerce - EKONID or AHK Indonesien - is part of a network of 140 offices in 92 countries of the
German bilateral chambers of industry and commerce abroad.
---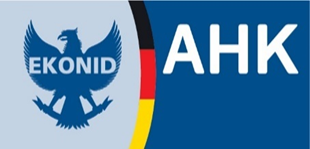 Founded 1924 as a not-for-profit organization in Jakarta, EKONID is the oldest and one of the largest international Business Chambers in Indonesia, with more than 400 corporate members and institutional partners.
Acting as a strategic interface between the German, European and Indonesian economies and providing a well-established business network, EKONID is mandated to support the exploration of new trade or investment opportunities and the establishment of new business relationships.