Easing Business Visit to Indonesia with e-VoA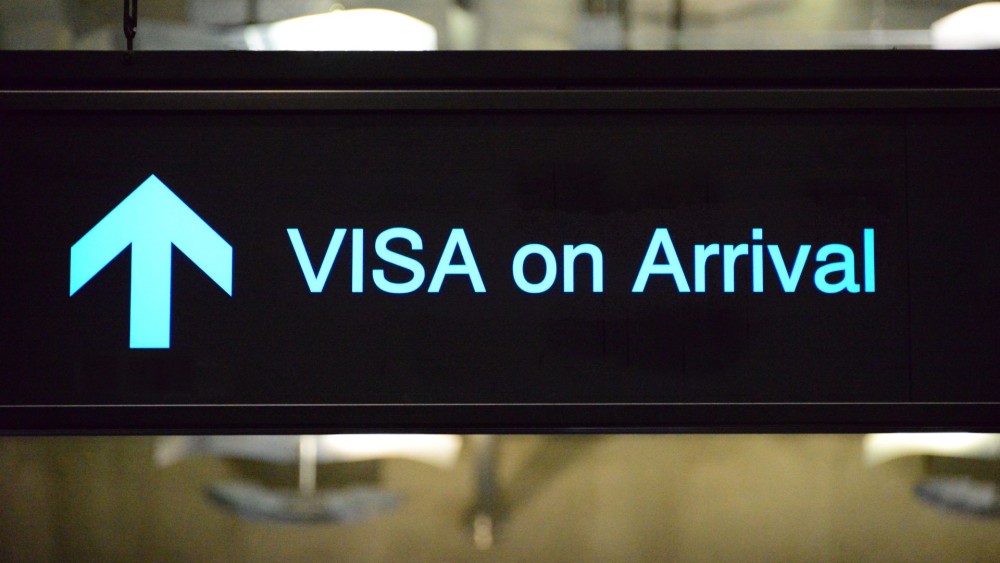 The Directorate General of Immigration of the Republic of Indonesia ("Director-General") has issued Circular No. IMI-0794-GR.01.01 of 2022 concerning Immigration Policies for the e-Voa, Visa-on-Arrival and Free Visitor Visa to Support Sustainable Tourism During the COVID-19 Pandemic ("Circular 0794/2022"). This Circular has been issued in order to ease the implementation of a new electronic Visa on Arrival ("e-VoA") application that was launched on Thursday, November 10, 2022.
Under Circular 0794/2022, the head of immigration will facilitate the e-VoA holder receiving prompt immigration service by creating dedicated queueing lanes. This means that e-VoA holders will no longer have to queue at the arrival terminal in Indonesia and exchange their money into rupiah or dollars at the VoA payment counter. Furthermore, e-VoA is now accessible to citizens of 86 countries.
To obtain an e-VoA, foreign visitors only need to make an account at molina.imigration.go.id and register their visa applications through the website. After that, they can directly proceed to make an online payment of IDR 500.000. Based on the Regulation of the Ministry of Finance of the Republic of Indonesia No. 157/PMK.02/2022 concerning Mechanisms for Payment of Non-Tax State Revenue (PNBP), foreign visitors can pay using debit cards or credit cards with the Visa, Mastercard, or JCB logo on the card.
Once the application is approved, the e-VoA document will be sent to the applicant's email. Upon arrival in Indonesia, foreign visitors can go directly to the e-Visa counter and show it to the immigration officer. The officer will scan the QR Code on the e-VoA, verify the information, and put a VoA sticker in the foreigner's passport.
Circular 0794/2022 further stipulates that a foreign national with an e-VoA may travel in Indonesia for 30 days for the following purposes:
Tourism;

government visit;

visit for business discussions;
purchase visit;

meeting visit; or

transit
The requirements of a VoA application are as follows:
a valid original passport that is valid for at least six months,
a return ticket or onward ticket to continue the trip to another country.
Furthermore, VoA holders must be aware of the following provisions:
a VoA can only be extended once for the next 30 days,
a VoA cannot be converted to other types of visit visas.
Due to the strict immigration rules in Indonesia, all requirements must be met. If you visit Indonesia for business purposes, always communicate your visa issues with the sponsor company so that you can be informed about all updates regarding visa regulations in Indonesia.