Govt. Grants Incentives to Attract Foreign Investors to IKN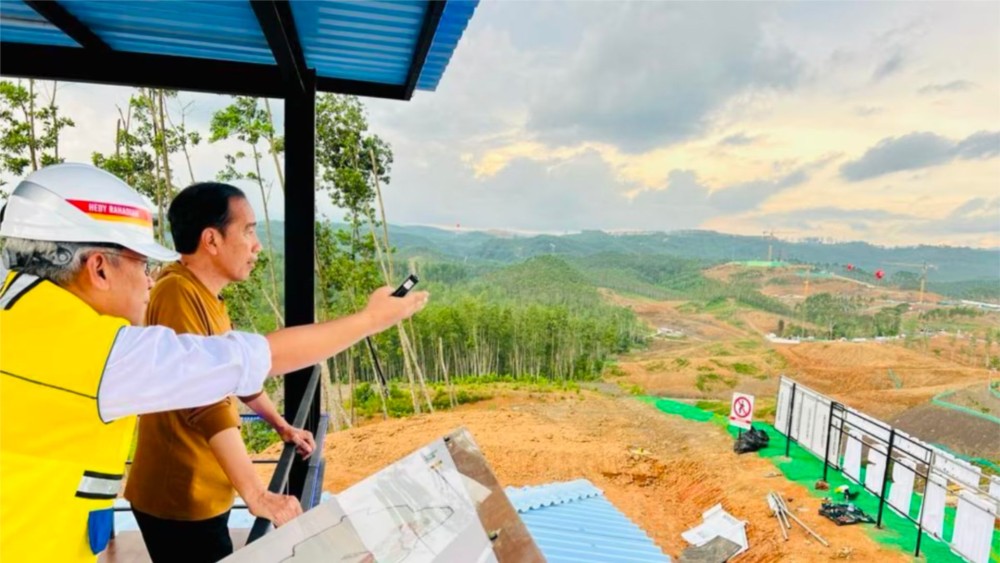 Image source: Presidential Office
On March 6, 2023, the Indonesian government issued Government Regulation (PP) No. 12/2023 on the granting of business licenses, ease of doing business, and investment facilities for business actors in the new capital city. Through this regulation, the government hopes to spur more participation from the private sector in the development of Indonesia's new capital city.
As widely reported, Indonesia plans to build a new capital city in the island of Kalimantan to replace its current capital city of Jakarta in the island of Java. Construction of the new capital – commonly referred to as Ibu Kota Nusantara (IKN) among locals – began in mid-2022 and is expected to be fully completed in 2045. The development of the capital city is projected to cost over US$34 billion, with more than half of the funding to come from the private sector.
PP No. 12/2023 covers five regulatory scopes, namely business licensing, ease of doing business, investment facilities, supervision, and evaluation. Overall, the regulation offers greater clarity on incentives available for potential investors of IKN, as well as their rights and obligations in regard to these incentives.
For instance, article 17 paragraph 3 of the law states that the IKN Authority provides guarantees for certainty over the period of building rights and usufructuary rights to business actors classified in the agreement. The regulation also grants building rights for a maximum of 190 years over two cycles of 95 years each, with each cycle divided into three stages. The first stage grants building rights with a maximum period of 35 years, the second for 25 years, and the third for another maximum of 35 years.
Furthermore, the regulation offers a corporate income tax exemption of up to 100% for up to 10 years. This incentive will be given to business actors with legal entities of a company that have at least two affiliated units and/or related business entities outside Indonesia.
As for the implementation and further details that explain the mechanism and procedures of PP No. 12/2023, authorities said derivative regulations such as the Regulation of Minister of Finance and Regulation of Head of IKN Authority will be issued soon.