IMF raises growth forecast for Asia, warns against complacency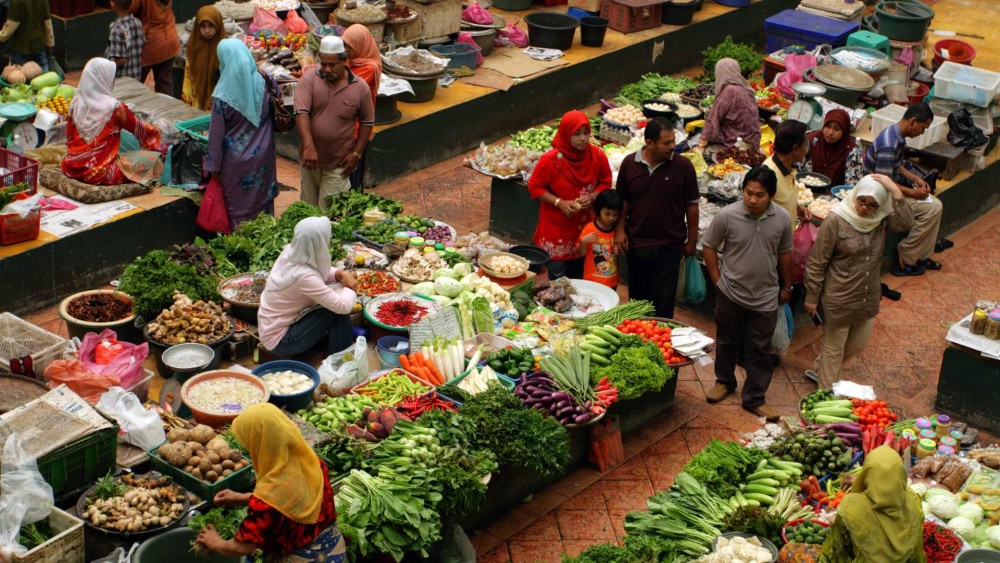 The International Monetary Fund (IMF) has raised its latest regional economic growth forecast for Asia-Pacific to 4.6% this year, up slightly from the previous forecast of 4.3% issued in its World Economic Outlook in October of last year.
The organization sees the region contributing around 70% of global growth, primarily driven by the recovery in China and India. The region posted an overall economic growth of 3.8% in 2022.
However, the report warned policymakers in the region against being complacent as pressures from diminished global demand weigh on the outlook with headline inflation remaining above targets in most countries, despite some easing.
Over the medium term, structural shifts in China's economic model – notably the declining population and slowing productivity growth – will see the country's growth fall below 4%. "This shift may reduce Asia's growth momentum significantly given strong trade and supply chain linkages within the region," as quoted from the report.
China's economy is expected to expand by 5.2% in 2023 as its economy reopens. In India, growth is expected to moderate slightly to 5.9% this year from 6.8% in 2022. Of ASEAN countries with improved growth forecasts in the latest report, the IMF raises its forecast for Malaysia to 4.5% from 4.4%, The Philippines to 6% from 5%, and Laos to 4% from 3.1%. Its forecast for Indonesia remains the same at 5%.
Overall, growth among ASEAN nations is expected to slow to 4.6% in 2023 from 5.7% in 2022 due to slight moderation in domestic demand momentum in Malaysia and Thailand, monetary tightening in The Philippines, commodity prices easing affecting Malaysia and Indonesia, and weaker external demand from the United States and Europe.
Inflation continues to ease in Indonesia
Meanwhile, inflation in Indonesia eased to 4.33% on an annual basis in April from 4.97% in March during the major holiday season of Eid Al-Fitr, also known as Hari Raya, as the government succeeded in containing consumer prices. It is the second month in a row that the country's inflation has stayed below 5%, despite global risks.
According to projections from Bank Mandiri, an Indonesian state-owned bank, annual inflation could continue to ease and could reach the central bank's target of 2 to 4 percent by the end of the first half of 2022, earlier than previously anticipated.
"Global commodity prices for food and energy are mostly on a declining trend, providing a let-up for imported inflation and administered price inflation," said Bank Mandiri's economist Faisal Rachman, as quoted by The Jakarta Post.
Speaking at the sidelines of the recent Asia Development Bank's annual Board of Governors meeting at Incheon, South Korea, Indonesia's Central Bank Governor Perry Warjiyo said the country's 5.75% benchmark interest rate was enough to keep inflation in check.
"We've said that core inflation would be below 4 percent [by the first half of 2023]. [in April year-on-year] it's already 2,83 percent,", he said, as quoted by Kontan.