Indonesia clocks in an all-time high trade surplus in 2022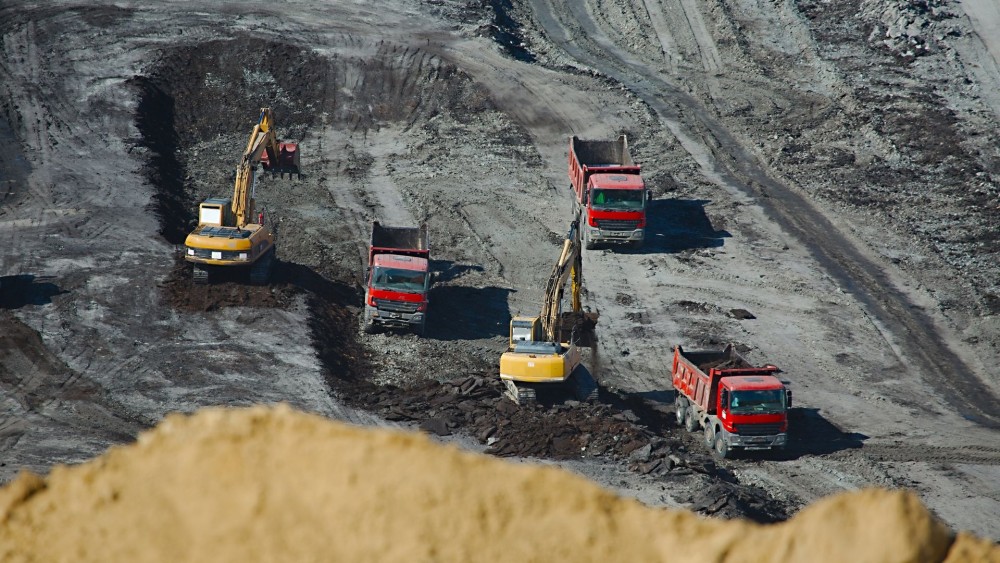 On a year-on-year basis, Indonesia's total trade surplus in 2022 reached US$54.46 billion – far more than 2021's trade surplus of $35.54 billion, and further above the last record annual trade surplus in 2006.
Cumulatively, the total export value from January to December 2022 amounted to $291.98 billion – a 26.07% increase from the same period last year. The drivers of this achievement were the increase in both prices and shipment volumes of major commodities as an impact of the geopolitical conflict between Russia and Ukraine.
According to Statistics Indonesia (BPS) data, the country's trade balance in December 2022 recorded a surplus of $3.89 billion. The drivers behind this performance were non-oil and gas exports to China ($5.79 billion), Japan ($2.08 billion), and the United States ($2.06 billion). The three countries contributed 44.39% of the total non-oil and gas exports, while the rest comes from exports to ASEAN and EU countries.
The latest surplus continues a trend that has been occurring since May 2020 of the strong performance of non-oil and gas exports, which was mainly attributed to stable demand for natural resources, according to data presented on Monday by BPS Head Margo Yuwono as quoted by The Jakarta Post.
Bank Indonesia, as stated in its press release, views the trade balance surplus as a positive contribution to maintaining the external resilience of the Indonesian economy. Amidst this surplus, however, Indonesia is still in a deficit against Australia, Thailand, and China. Throughout 2022, Indonesia's trade deficit with these three countries reached $6 billion, $3.96 billion, and $3.61 billion respectively.