Indonesia, EU to accelerate CEPA negotiations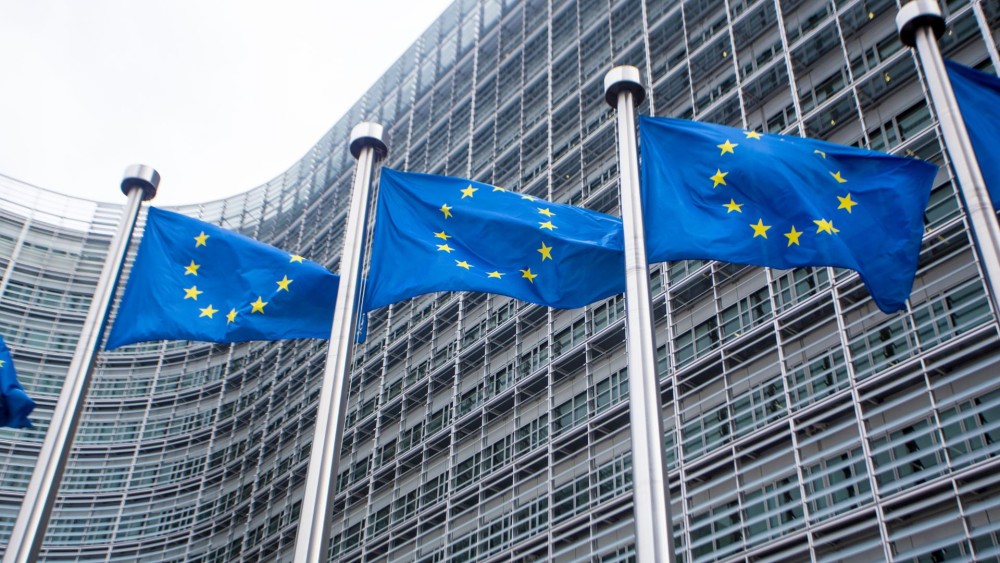 Indonesia and the European Union completed the 13th Round of the Indonesian-EU Comprehensive Economic Partnership Agreement (IEU CEPA) IEU CEPA negotiation. It was the first physical meeting for IEU CEPA negotiations after years of having to hold negotiations virtually due to the COVID-19 pandemic and after Indonesian President Joko Widodo and EU President Ursula Von Der Leyen agree to hasten negotiation processes during the G20 Summit in December 2022 in Bali, Indonesia.
Held earlier this month on February 6-11, 2023, in Bali, the meeting reached significant progress, especially with the completion of the Good Regulatory Practice (GRP) chapter and the Geographical Indications section in the Intellectual Property Rights chapter.
Initially launched in 2016, the IEU CEPA negotiation rounds have been very significant in establishing a mutually beneficial economic agreement between Indonesia and the EU. The implementation of the IEU CEPA is expected to increase investment and trade transactions while resolving economic problems between Indonesia and the EU.
In total, there were 14 issues discussed during the 13th Round of IEU CEPA negotiation. Those issues included trade in goods, rules of origin, trade technical barriers, trade in services, trade security, investment, government procurement, transparency and practice of drafting regulations, dispute resolution, institutional provisions, intellectual property rights, business entities countries, economic cooperation, and capacity building, as well as small and medium enterprises.
"The 13th round is crucial to see the readiness of both parties to bring this negotiation to the finish line. Furthermore, we will intensify coordination with all relevant stakeholders. I remain optimistic that we can achieve the set targets without sacrificing the quality and potential benefits of this agreement for Indonesia," said the Director of Bilateral Negotiations at the Indonesian Ministry of Trade Johni Martha.
The next round of IEU CEPA negotiation (14th Round) is scheduled for May 8-12 in Brussels, Belgium.