Indonesia hits nine-year high GDP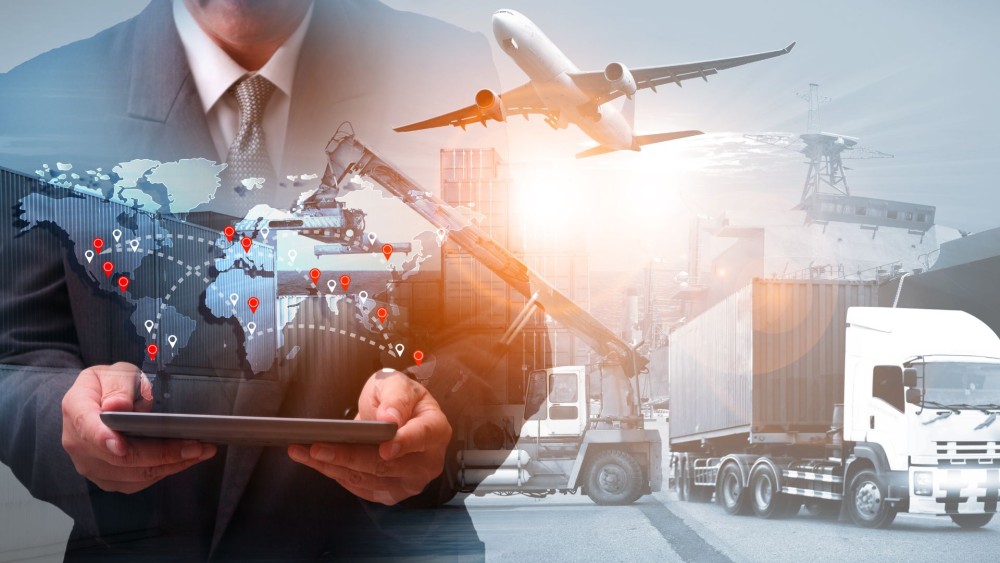 Indonesia's annual gross domestic product (GDP) rose by 5.31 percent in 2022 – slightly above the 5.29% poll conducted by Reuters and the fastest growth since the last high point of 5.56% in 2013. The country's GDP at current prices in 2022 was Rp 19,588.4 trillion (around US$1.29 trillion) – or around $4,780 per person.
Head of Statistics Indonesia (BPS) Margo Yuwono said five leading sectors out of the 17 business fields monitored by BPS contributed most to the expansion, namely industry (18.34%), trade (12.85%), agriculture (12.40%), mining (12.22%), and construction (9.77%).
One important driver to the economic growth is the goods and services export component, which, in terms of expenditure, contributed 16.28% to the total economic growth. Indonesia has benefited from the relatively high prices of leading export commodities in global markets, which have created windfalls and boosted export performance as well as a surplus in the trade balance.
Another important driver was domestic consumption as shown by the sectors with the fastest growth: transportation and warehousing (19.87%), accommodations and food and beverages (11.97%), and other services (9.47%). The return to form for these sectors marks a positive sign in the country's transition towards a post-pandemic condition as the purchasing power of the people and tourism started to increase again following the relaxation of social restrictions.
In terms of geographical distribution, the island of Java continues to dominate the proportion of economic growth with a contribution of 56.48%, followed by the island of Sumatra with 22.04%, and the island of Kalimantan with 9.23%.