Indonesia to consult with WHO on COVID-19 Pandemic Status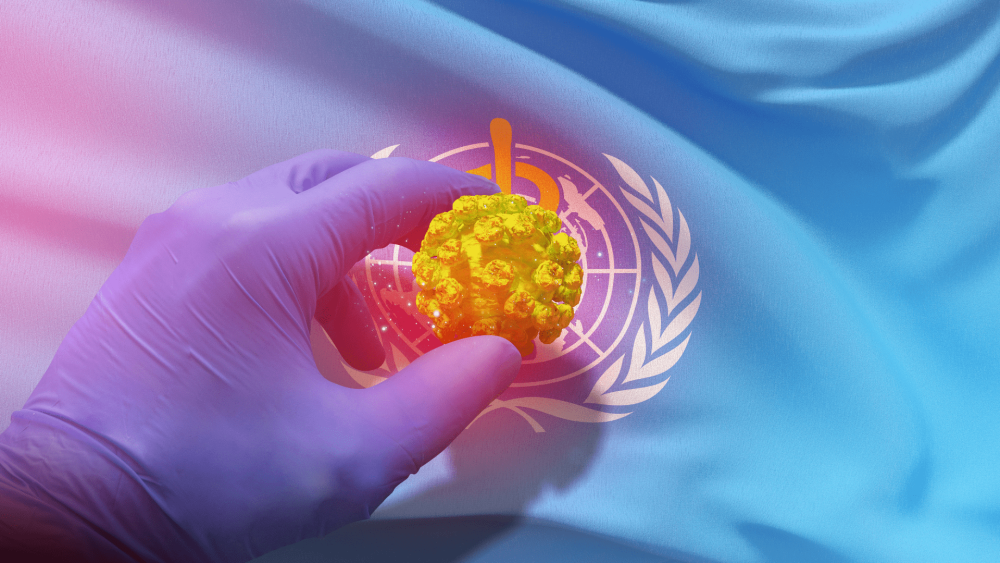 Source: Cabinet Secretariat of the Republic of Indonesia
Link to original article HERE
Indonesian President Joko Widodo, also known as Jokowi, has instructed Minister of Health Budi Gunadi Sadikin to consult with WHO Director General Tedros Adhanom Ghebreyesus regarding the status of the COVID-19 pandemic.
As widely reported by local media, President Jokowi said it may be possible to revoke the pandemic status in the near future. However, due to the global nature of the coronavirus outbreak, officials said Indonesia should not unilaterally declare the pandemic to be over.
"Because the Covid-19 pandemic is a public health emergency of international concern (PHEIC), it is WHO that can decide when to officially revoke the status," Mr Sadikin said after attending a meeting chaired by President Jokowi at the Jakarta Presidential Palace Complex, on Monday, October 3, 2022.
In regards to the COVID-19 situation in Indonesia, Ministry of Health Spokesperson Mohammad Syahril said the country had been preparing for an endemic status. The decision was based on the continuously sloping domestic COVID-19 assessment parameters. Nevertheless, Mr Syahril stressed that vigilance towards the possibility of viral mutations was ongoing.
"As per the announcement from the Director General of the WHO, the whole world is looking towards a more encouraging period as we are all seeing signs of COVID-19 finally abating, including in Indonesia," Mr Syahril said on Friday, September 30, 2022.
The decline in COVID-19 cases in Indonesia is based on an assessment of two main parameters, namely the number of cases and the use of COVID-19 treatment beds.
The first parameter revealed that there has been a decline in weekly confirmed cases since the third week of August. Currently, the average daily number of COVID-19 cases is around 2,000. At the same time, weekly positivity rate fell to 6.38 percent as of the fourth week of September. Likewise, the number of deaths has decreased to 123 per week, or an average of under 20 per day.
The second parameter demonstrated a decrease in the number of treatments for COVID-19 patients in hospitals. Bed occupancy rate (BOR) has continued to decline from 5 percent on September 10, 2022, to 4.83 percent as of Monday, October 3, 2022.