Indonesia to Ease Event Permits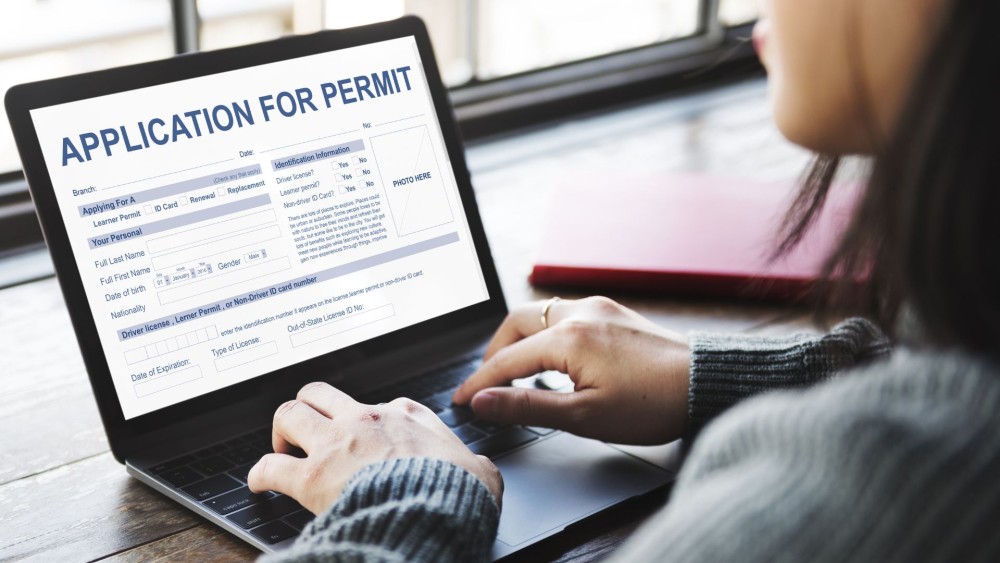 Indonesia plans to make it easier for events to be organized in the country. During a weekly briefing between the Ministry of Tourism and Creative Economy and the press on February 27, 2023, Minister of Tourism and Creative Economy Sandiaga Uno revealed that Indonesian President Joko Widodo has ordered his cabinet to digitalize all permit grants.
In the context of international events, Mr. Sandiaga said the government was aiming to speed up the issuance of principal permits to 6 months prior to the events. As for the technical permits, the issuance should be decided 3 months prior. Following that, the final permits should be given at least 45 days before the event.
"[the permit integration] will be done under the command of the Coordinating Minister for Maritime Affairs and Investment. We'll integrate all clearance permits from the central government to regional level as well as across ministries and institutions and the police force. It will be a standardized and digitalized permit line," Mr. Sandiaga said.
Mr. Sandiaga also told the press that the ease of permits for organizing music concerts, arts, sports, and other creative economic activities has the potential to drive up to Rp 170 trillion in the economy. He said the digitalized permit line will make it easier for the more than 3,000 events to be held in 2023 to contribute positively to the national economy.
Since the COVID-19 pandemic was announced in Indonesia three years ago, various industries have been challenged very hard by the public activity restrictions as well as the changing regulations – especially the meeting, incentives, conferences, and exhibitions (MICE) industry.
According to a survey from the Indonesia Event Industry Council, even after the decline in COVID-19 cases in Indonesia, events held by the council's 130 members have only managed to contribute Rp 423 billion (roughly US$27.75 million) to the economy, a massive decline compared to the up to Rp 164 trillion in annual economic value the council was able to report before the pandemic.