Indonesia to launch golden visa soon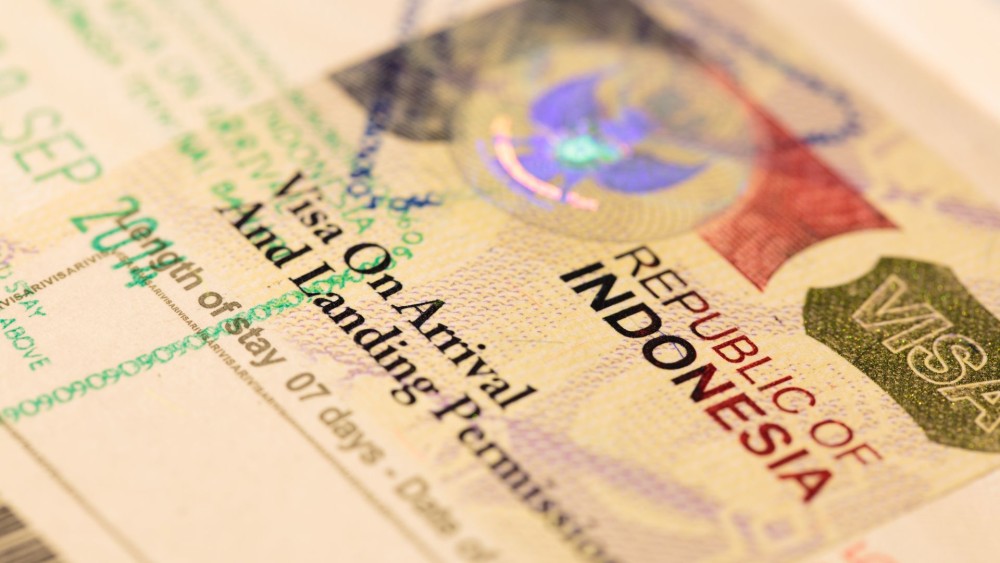 The Indonesian government will launch its Golden Visa scheme in the near future, Minister of Tourism and Creative Economy Sandiaga Uno announced following a cabinet meeting held between President Joko Widodo and his ministers at the Presidential Palace in Jakarta, Monday.
Mr. Uno, who also attended the meeting, said the Golden Visa policy was aimed to encouraging more talented individuals to come to Indonesia.
"Golden visa (is) a new policy to attract more quality talents in the digitalization, health, research, as well as those related to technology sectors," Uno said after the meeting, as quoted by CNBC Indonesia.
"It is hoped that this Golden Visa, which will last from 5 to 10 years, will become a game changer and something different that will bring more tourists, both digital nomads and digital entrepreneurs, to invest in Indonesia," Mr. Uno said.
The government's plan to issue the so-called golden visa has been in the works since 2022. Most recently, Indonesian Minister of Law and Human Rights Yasonna Laoly, in his greetings at the 73rd Immigration Service Day held in Jakarta on January 26, 2023, instructed the Directorate General of Immigration to conduct a thorough research and to make comparisons with other countries for the process of establishing the golden visa scheme.
The meeting conducted by the president on Monday further solidifies the government's commitment to realize the policy, with Mr. Uno declaring that the government would launch the golden visa scheme "soon".
As defined by the OECD, a Golden Visa commonly refers to an immigration policy whereby foreign nationals may obtain residency or citizenship via investments or after paying a certain amount of money to the government. Holders of a Golden Visa can take advantage of exclusive benefits such as simpler and quicker requirements for visa applications and immigration matters, mobility with multiple entries, longer stay periods, the ability to own property inside the country, as well as a fast-track route for citizenship applications.