Indonesia to simplify e-bike subsidy scheme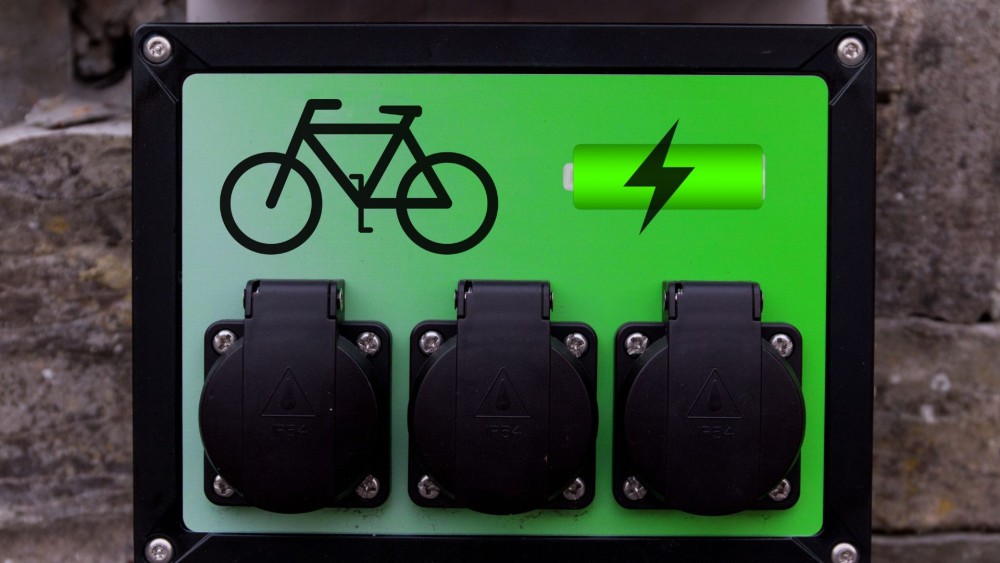 The Indonesian government may be revising its electric motorcycle subsidy scheme and relax the subsidy's eligibility requirements to speed up e-bike adoption in the country.
Mr. Moeldoko, the Indonesian President's Chief of Staff, revealed recently that the government was considering opening up its electric motorcycle subsidy scheme from the current four groups of society to cover a larger scope.
"We have opened this [electric motorbike subsidy] through the [government's) SISAPIRa application, and it turns out that the development is not significant. The purchase of [electric] motorbikes is very slow," said Moeldoko in a discussion on the Ministry of Communication and Informatics (Kominfo) YouTube channel on Monday (5/6), as quoted by CNN Indonesia.
"We are currently evaluating this. Are there actually wordings that only the four groups are eligible for the subsidy? Do we need to change the language to 'government assistance' so that everybody can use this (subsidy)?" he added.
As per the current regulation, the government limits the electric motorbike subsidy program of Rp 7 million per purchase to four groups of society, namely for the existing recipients of the government's electricity subsidy scheme, small micro and medium enterprises who are also existing recipients of the government's Public Business Loan (KUR) scheme, existing recipients of the government's Micro Productive Business Assistance (BPUM), and existing recipients of its wage subsidy assistance.
This subsidy scheme for the purchase of electric motorcycles is outlined in the Industry Minister's Regulation No. 6/2023 on the guidelines to receive government aid for the purchase of two-wheeled battery-based electric vehicles.
President Joko Widodo (Jokowi) has set a realization target for the distribution of subsidies of 200 thousand units by 2023.
As cited from the SISAPIRa website, as of Wednesday, June 7, out of the 200 thousand units planned to be distributed by 2023, 199,340 still remain unused, with 655 still in the process of being registered, 1 application verified, and 4 units distributed.