This Week's Headlines (10 - 16 Dec 2022)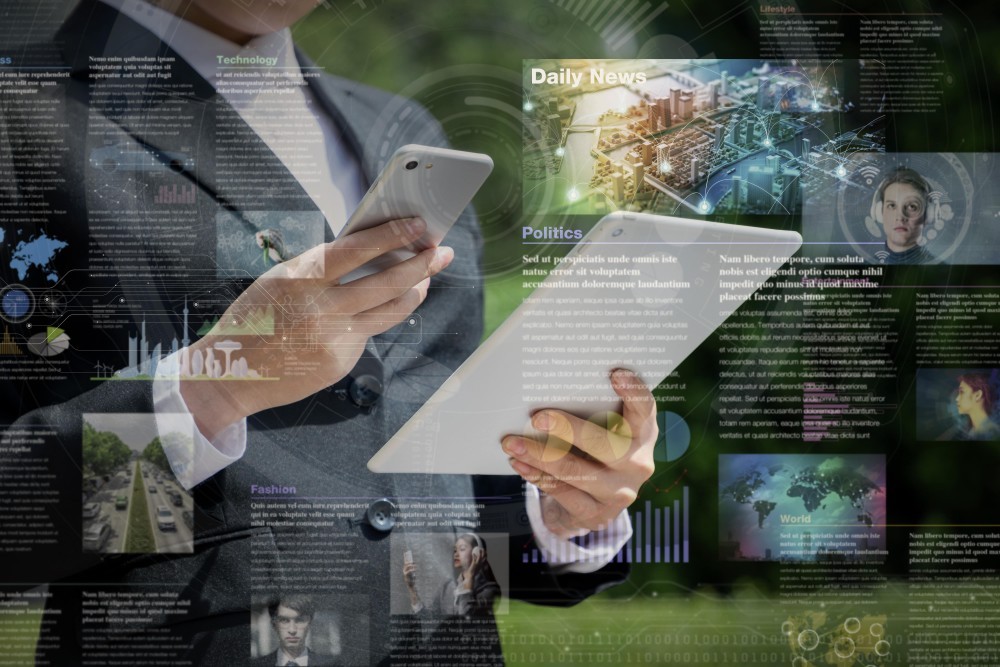 Indonesia to offer $5,000 subsidy on electric car sales
Indonesia's government plans to offer a subsidy of more than $5,000 on every sale of an
electric car, a minister said on Wednesday.
It will also offer incentives to encourage purchases of electric motorbikes as well as hybrid
cars, Industry Minister Agus Gumiwang Kartasasmita said, as part of plans to reduce carbon
emissions in Southeast Asia's largest economy.
The incentives will offer to buyers of EVs produced by firms with factories in Indonesia, he said
in a video statement.
A subsidy of around 80 million rupiah ($5,131) will be offered on every sale of an electric car,
40 million rupiah on hybrid cars and 8 million rupiah on fully electric motorbikes, the minister
said.
The government will also cover 5 million rupiah of the cost to convert a combustion engine
motorbike into an electric one, he added.
He did not provide a timeline for when the scheme will be implemented nor the total budget it
will require.
Senior Minister Luhut Pandjaitan said previously that the program may start next year.
Indonesia has a target of at least 1.2 million electric bikes and 35,000 electric vehicles in use
by 2024.
Source: Reuters
Bali sex ban: Indonesia tourists won't be charged under law
Tourists visiting Indonesia will not be charged under a new law which will criminalize sex
outside marriage, officials say.
Dubbed the "Bali bonking ban", the new legislation threatens up to a year in jail for unmarried
couples who have sex or six months for those who cohabit.
But the governor of Bali, a holiday hotspot, said authorities would not check the marital status
of tourists.
The law is set to take effect in three years but could face legal challenges.
The new legislation is part of a raft of changes to the criminal code, which come after a rise in
religious conservatism in the Muslim-majority country.
Although the ban on extra-marital sex has grabbed most attention abroad, many inside
Indonesia worry that other parts of the new code will be more damaging, for example making it
a crime to criticise the president or vice-president.
The UN says the new laws could erode human rights in the country, but Indonesian officials
maintain that the legislation will uphold "Indonesian values".
Businesses are concerned that the changes will hit Indonesia's tourism industry by making the
country a less attractive destination while it is still trying to recover from the devastating Covid
pandemic.
In 2019, more than 16 million people visited Indonesia.
While the law would technically apply to locals and foreigners, officials have tried to play down
fears of tourists being prosecuted.
"Bali is Bali as usual, which is comfortable and safe to be visited," said Bali Governor Wayan
Koster.
Visitors will not be required to prove their marital status when checking into accommodation,
and local officials will not carry out checks, Mr Koster said.
Indonesia's deputy justice minister promised foreigners would not be prosecuted.
"I want to emphasize for foreign tourists, please come to Indonesia because you will not be
charged with this article," Edward Omar Sharif Hiariej told reporters.
The government also points out that according to the new criminal code, extra-marital sex and
cohabitation offences would only be prosecuted if reported by a spouse, parent or child. The
provision makes it unlikely that tourists will be affected, officials insist.
Source: BBC
Amid continuing surplus, RI trade performance cools
Indonesia's trade performance was not quite as brisk as expected in November, with an
erosion of export growth and a drop in imports amid a continuing trade surplus.

According to a Statistics Indonesia (BPS) press briefing on Thursday, exports rose by 5.58
percent year on year (yoy) to US$ 24.12 billion in November, the smallest increase since
November 2020.
Meanwhile, imports fell 1.89 percent yoy to $18.96 billion, marking the first decline this year.
Since its peak performance in June, export growth has fallen some 41 percent yoy as
commodity prices stumble over fears of lower demand in the face of a possible global
slowdown.
Import growth, meanwhile, has been steadily declining since August amid a fuel price hike that
has hampered domestic consumption. On a monthly basis, exports and imports fell by 2.46
percent and 0.91 percent, respectively.
"We hope that [a reduction in capital goods imports] did not happen in Indonesia," BPS deputy
head Muhammad Habibullah told reporters.
Indonesia maintained its trade surplus for a 31st consecutive month in November, exporting
$5.15 billion more than it imported, higher than the estimate of $4.64 billion by state-owned
Bank Mandiri but slightly lower than the $5.30 billion projected by Moody's Analytics.
The largest losses in exports occurred in the oil and gas sector, which fell by 15.23 percent yoy
on weak sales of processed oil products, followed by the agricultural sector, which dropped by
2.2 percent yoy due to decreased sales of pearls and produce.
Although manufacturing exports continued their growth with a 2.57 percent yoy increase, it was
still the lowest figure this year as a result of sluggish sales of crude palm oil (CPO), four-
wheeled vehicles, vehicles with more than four wheels and agricultural chemical substances.
Shipments from the mining sector, meanwhile, grew by 22.21 percent yoy, although coal and
iron ore sales faced lower export gains on a monthly basis.
The overall export slowdown was largely a result of weak CPO, coal and automotive parts
sales, amid heavy purchase cuts by China, India and Pakistan.
"There is a policy to increase domestic coal production in India," Muhammad noted.
Imports of consumption goods fell by 16.20 percent yoy amid lower demand for beef and
vaccines, while raw material and auxiliaries imports decreased by 1.82 percent yoy on lower
demand for diesel fuel, crude oil and wheat.
Capital goods imports, on the other hand, increased by 7.30 percent yoy on rising demand for
laptops and heavy machinery. Most of the import slowdown was attributable to lower domestic
demand for cereals, precious metals and coal from Australia, Canada and Bulgaria.
"There is nothing that should be worrisome, because the major slowdown is in consumption,"
Muhammad continued.
Trade Ministry policy agency head Kasan Muhri said on Thursday that there had already been
multiple "warnings" about ailing export growth amid global inflation and geopolitical issues.
Struggles in foreign economies, he said, would inevitably lead to a smaller global appetite for
Indonesian products.
He noted that Indonesia was less exposed to world trade than the rest of Southeast Asia,
meaning it would likely be less affected by a decline in world demand.
He said the government would pivot to non-traditional export markets to manage risks,
including to India.
"When there is huge [economic] turmoil in foreign countries, the same huge impact will only be
felt with countries that have huge trade openness," Kasan told reporters. "That is our blessing."
Indonesia Employers Association (Apindo) manufacturing industry head Johnny Darmawan
told The Jakarta Post on Thursday that as long as the country concentrated on commodities,
sooner or later export growth would dry up.
He advocated for diversification to value-added goods, which would mean more support for
the domestic manufacturing industry, including the maintenance of local content requirements
(TKDN).
"The important thing is that we stay consistent [on policies]," Johnny said.
World Bank Indonesia and Timor-Leste lead economist Habib Rab said on Thursday that the
sluggish export growth reflected a general slowdown in global demand.
Normalization in commodity prices was also a factor, he said, particularly in CPO prices, which
had peaked in the middle of the year but had started to decline. Moving forward, he noted,
coal prices were expected to decline as well.
World Bank data shows that CPO prices declined by 29.46 percent yoy to $945.7 per ton in
November, while coal prices more than doubled yoy to $342.2 per ton.
"With global demand projected to slow next year, manufacturing and other non-commodity
exports might be might be adversely affected," Rab told reporters.
Source: The Jakarta Post