This Week's Headlines (22 - 28 Oct 2022)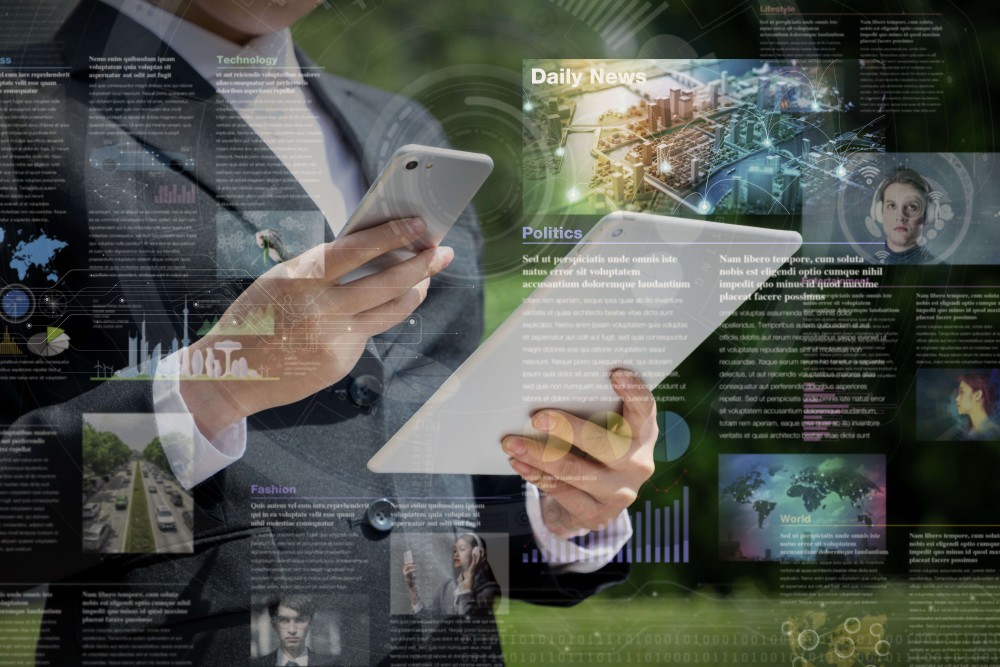 Indonesia to ban RON-88, RON-89 fuel sales in New Year
Indonesia will ban sales of its two most-polluting grades of gasoline, RON-88 and RON-89,
starting Jan. 1 next year.
The Energy and Mineral Resources Ministry on Oct. 11 finally passed Energy Ministerial Decree
No. 245/2022, which revised Energy Ministerial Decree No. 62/2022 on the price formula to
calculate the retail price of gasoline and diesel distributed in gas stations.
Saleh Abdurrahman, a member of the Downstream Oil and Gas Regulatory Agency (BPH
Migas), said that the ban aimed to encourage the use of fuel with higher octane numbers
and reduce pollution.
"It has been confirmed [...] we have finished reviewing [the stipulation] with the technical team,"
he told The Jakarta Post on Wednesday when asked for confirmation regarding the sales ban
on gasoline with RON levels below 90 starting early next year.
State-owned oil giant Pertamina's RON-88 Premium and oil and gas company PT Vivo Energy
Indonesia's RON-89 Revvo 89 brands, both still available on the market, fall into the category.
Jakarta previously planned to ban sales of RON-88 and RON-90 – both of which fall short of
Euro IV specifications – in 2022 to lower the country's carbon emissions and narrow its fiscal
deficit.
However, the government then backtracked from the original plan, announcing that only
RON-88 and RON-89 would be banned while RON-90 sales would continue indefinitely during
the transition period.
Euro IV-compliant gasoline distributed by Pertamina includes RON-92 Pertamax and RON-98
Pertamax Turbo, while other oil and gas companies, such as Vivo, British Petroleum (BP) and
Shell, distribute RON-95 Revvo 95, BP 95 and Shell V Power, respectively.
The Environment and Forestry Ministry issued a regulation in 2017 mandating that Indonesia
move to fuel with an octane level of at least 91, which would rule out the use of both Premium
and RON-90 Pertalite, due to environmental concerns and to catch up with fuel standards in
other countries.

Source: The Jakarta Post
Indonesia pledges more ambitious carbon emission cut
Indonesia has revised up its carbon emission reduction targets, pledging more effective land
use and better energy policy to cut greenhouse gas emissions more than its 2015 Paris
Agreement commitment, a minister said on Tuesday.
Indonesia is one of the world's biggest carbon emitters, with much of its pollution coming from
forest and peatland clearance.
The government has set a new target to cut emission levels by 31.89% on its own or 43.2%
with international support by 2030. That is more ambitious than its Paris Agreement pledge,
which was to cut emissions by 29% or 41% with international help, its chief economic
minister Airlangga Hartarto said.
The targets came ahead of next month's annual United Nations Climate Change Conference
in Egypt, known as COP27, and as Indonesia prepares to host the G20 Leaders' Summit in
mid-November on the island of Bali.
"Indonesia has a commitment to reach net zero emissions by 2060 or sooner and that target
must not slip away," Airlangga said in a statement.
The Minister did not explain how Indonesia would try to reach the new climate goals, but
underlined efforts in recent years to develop the electric vehicle industry and set up a
carbon trading scheme as measures that would help.
In a Sept. 23 document presented to the U.N., Indonesia said it would reduce emissions
among others "through effective land use, spatial planning, the promotion of clean energy
and sustainable forest management".
Some moves to reduce its pollution have included working towards phasing out coal power
plants, stopping permit issuance for clearing primary forests, and replanting mangroves along
the archipelago's coastlines.
However, it has also faced setbacks. A plan to start levying carbon tax this April has been
delayed due to high global energy prices.
The International Renewable Agency (IRENA) in a report last week said Indonesia needs to
invest US$332 billion in energy transition technologies and $80 billion in grid infrastructure
development by 2030 to significantly raise the renewable portion of its energy mix, from just
14% currently.
Source: Reuters
Indonesia exports could hit US$300 billion by 2024, spurred
by resource 'downstreaming'
Indonesia's exports could hit a record US$280 billion this year, with nickel-based steel
shipments rising sharply after the country banned nickel ore exports, while shipments of
other commodities got a boost from high prices, a senior minister said on Monday (Oct 24).
Exports could rise further to top $300 billion by 2024 as the government prepares to regulate
exports of other commodities, such as copper, bauxite, and tin, to encourage investment in
local downstream industries, Coordinating Minister of Maritime and Investment Affairs, Luhut
Pandjaitan, said in an interview.
Southeast Asia's largest economy has been enjoying an export boom for more than a year due
to rising commodity prices, which have been exacerbated by the war in Ukraine.
Indonesia is the world's biggest exporter of thermal coal, palm oil, and refined tin and a major
seller of nickel-based steel, copper, rubber, and other resources. The government banned
exports of nickel ore in 2020 in a move that has attracted investment in processing facilities -
a strategy officials refer to as "resource downstreaming".
Luhut said the government was working on a downstreaming plan to develop an industry that
would process bauxite, copper, tin, and, later on, palm oil, into higher-value products,
replicating the success of the nickel export ban.
"Our exports last year were $232 billion. This year maybe $280 billion. Maybe by 2024, I think
we can reach $300 billion or more," Luhut told Reuters.
"If this (downstreaming plan) works, by 2024, our economic growth will be exponential," he said,
adding that Indonesia's gross domestic product could reach $3.5 trillion by 2030, almost tripling
from the current $1.19 trillion in 2021.
Shipments of nickel metals will rise to nearly $30 billion this year, compared with $21 billion in
2021 and about $1.4 billion in 2015, he said.
His rosy outlook has taken into account global uncertainties, including the potential drop in
prices of some commodities next year, Luhut said, though he added coal and palm oil prices
are expected to hold up in 2023.
He also expected Indonesia to be able to produce electric vehicle batteries by 2024.
However, Luhut declined to detail Indonesia's potential policy to regulate other commodity
shipments, saying authorities were still considering whether to use an outright ban or tax
instruments to deter exports.
President Joko Widodo last week said the government was still making calculations about a
possible tin export ban and authorities were committed to steering the mining industry towards
more domestic processing.
The European Union has complained to the World Trade Organization about Indonesia's nickel
ore export ban and a dispute panel is due to announce a report this quarter. The president last
month said Indonesia would likely lose in the dispute.
Source: CNA