This Week's Headlines (24 - 30 Sep 2022)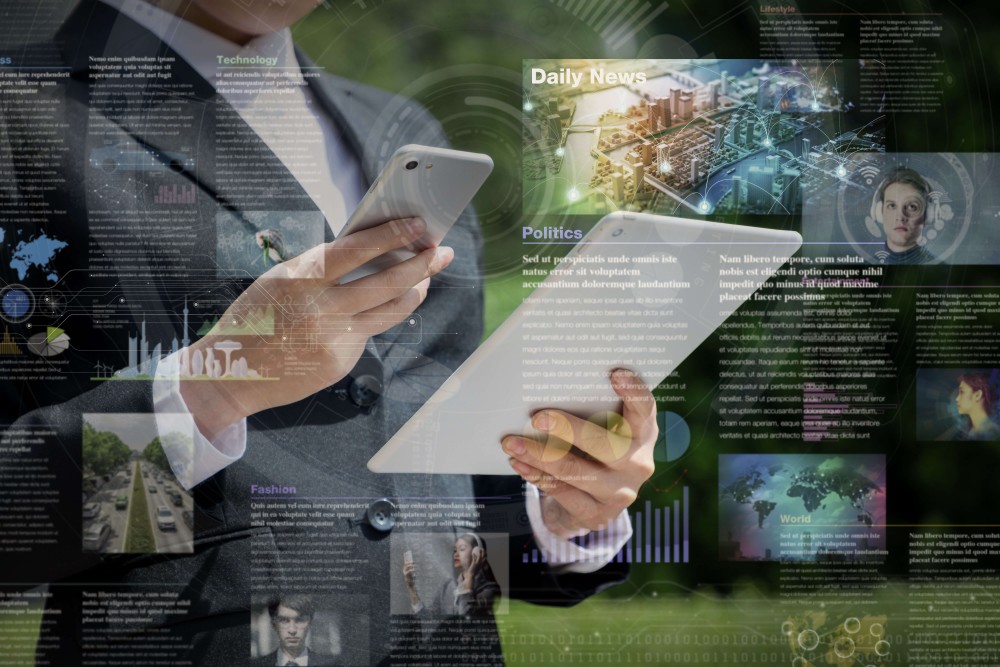 Indonesia posts $7.1 billion January-August budget surplus,
expects higher energy bills
Indonesia had a budget surplus of 107.4 trillion rupiah ($7.10 billion) in the January to August
period, equivalent to 0.58% of gross domestic product, its finance minister said on Monday,
compared with a 2.26% deficit in the same period in 2021.
Finance Minister Sri Mulyani Indrawati said the government was still, however, expecting to pay
large energy subsidies in the third and fourth quarters of this year.
"We will use all of our excellent state revenue," she told a news conference, referring to the
financing of the subsidies.
Indonesia 2022 energy subsidies are projected to go up as much as 649 trillion rupiah ($42.91
billion), more than triple its original budget, despite the recent fuel prices hike.
Government revenues were up 49.8% on a yearly basis in the January-August period to
1,764.4 trillion rupiah ($116.65 billion), which the minister attributed to high commodity prices
and continuous economic recovery from the pandemic.
Spending rose 6.2% on a yearly basis to 1,657 trillion rupiah.
The finance ministry has sold 95.42 trillion rupiah worth of local currency bonds with low returns
to the central bank this year, part of the two agencies' bond sale agreement signed in 2021, Sri
Mulyani said.
Under the deal, Bank Indonesia will purchase government bonds worth up to 439 trillion rupiah
in 2021 and 2022.
Source: Reuters
Shopee joins start-up layoffs trend in RI, blames global economy

Shopee Indonesia has announced layoffs in Indonesia, following a wider trend that has
been unsettling workers in the country's tech sector over the past few months.
The subsidiary of Singapore's Sea Ltd. said on Monday it had fired "a number of" employees in
Indonesia.
Meanwhile, Bloomberg reported that Shopee was preparing to fire 3 percent of its employees
in the country as part of "a broader wave of regional job cuts intended to curb ballooning
losses and win back investors."
Shopee has also pulled back from major markets in Europe and Latin America, in addition to
getting banned in India amid increasing tensions with Chinese firms.
The company vowed the latest decision would not affect its business operations or services
for sellers, buyers and partners in Indonesia.
Shopee Indonesia head of public affairs Radnyal Nataprawria explained that the decision was
the last option for the e-commerce firm after other adjustments made to its business policies.
"Global economic conditions require us to adapt more quickly and evaluate business priorities
in order to be more efficient. This is a very difficult decision," he was quoted as saying in a
statement released on Monday.
He underscored that the efficiency measure was in line with the company's global focus on
achieving independence and sustainability, which he said were two important components
in running a business amid the current global economic woes.
Radnyal also stressed that Shopee Indonesia would focus on sustainable business growth,
adding that the company wanted "to strengthen and ensure our operations are stable in the
current economic situation."
He said Shopee would remain committed to supporting the affected workers.
"This process will be carried out based on government regulations. Affected employees will
receive severance pay in accordance with statutory provisions with an additional one month
of salary," he explained.
As of this year, Shopee has served both buyers and sellers, including micro, small and medium
enterprises (MSMEs) and local entrepreneurs, in 514 cities and regencies in the archipelago.
The company said it remained committed to programs for MSMEs carried out at nine Shopee
MSME Campuses.
"Shopee's achievements so far cannot be separated from the hard work and commitment of
the Shopee team. We thank you for the contribution of the entire Shopee team so far,"
Radnyal said, noting that "we will continue our mission to serve millions of [users] to enjoy
the benefits of the digital economy through our platform."
Shopee has been one of Sea's major businesses, along with a gaming arm. The largest
Southeast Asian tech giant ended 2021 with a total of around 67,000 employees.

The group has lost around US$170 billion in market value since an October high as
questions remain about its profit prospects amid rising interest rates in the region as well as
intensifying competition from Alibaba Group Holding Ltd.


Source: The Jakarta Post
Indonesia approves first homegrown COVID-19 vaccine
Indonesia has approved its first locally developed COVID-19 vaccine for emergency use, the
head of the country's public health agency said on Friday (Sep 30), hailing it as a step toward
"the nation's independence in access to medicine".
Jakarta has stressed the importance of developing national vaccines since the beginning of
the pandemic but it currently relies on China's Sinovac and the Western-made Moderna and
Pfizer-BioNTech mRNA jabs.
The IndoVac jab, developed by state-owned pharmaceutical company Bio Farma and
Texas-based Baylor College of Medicine, can now be used as a primary dose for an
unvaccinated or partially vaccinated adult in the world's fourth most-populous country.
"The development ... of a domestic vaccine is a pride for us Indonesians as a foundation
and as the first step to achieve the nation's independence in access to medicine," head
of the national food and drugs agency (BPOM) Penny Lukito said at a press conference
on Friday.
The medical chief said IndoVac had shown an efficacy rate of 92 per cent, while there were no
reports of death linked to it in trials and reported side effects were "generally mild".
A clinical study to use it as a booster jab is under way, Lukito said.

The agency also announced it had granted emergency use approval for an mRNA vaccine
developed in China, becoming the first country to do so.
The inoculation developed by Walvax Biotechnology will be locally produced in Indonesia, the
BPOM chief said.
The homegrown IndoVac jab has been granted a halal certificate, meaning it can be
administered in line with the Islamic faith in Muslim-majority Indonesia.
Indonesia became the epicentre of Asia's COVID-19 pandemic in July last year as the Delta
variant swept through the country.
Daily cases declined significantly by the end of the year but the spread of Omicron brought
confirmed cases back to 30,000 a day.
It has since seen another sharp fall in case numbers and eliminated quarantine requirements
for vaccinated travellers.
In total, Southeast Asia's largest economy has reported over 6.4 million confirmed cases with
nearly 160,000 deaths.
Vaccination rollout has also been relatively slow compared to developed nations, with less than
two-thirds of the population of 270 million receiving two jabs.
Source: CNA