This Week's Headlines (28 Jan - 3 Feb 2023)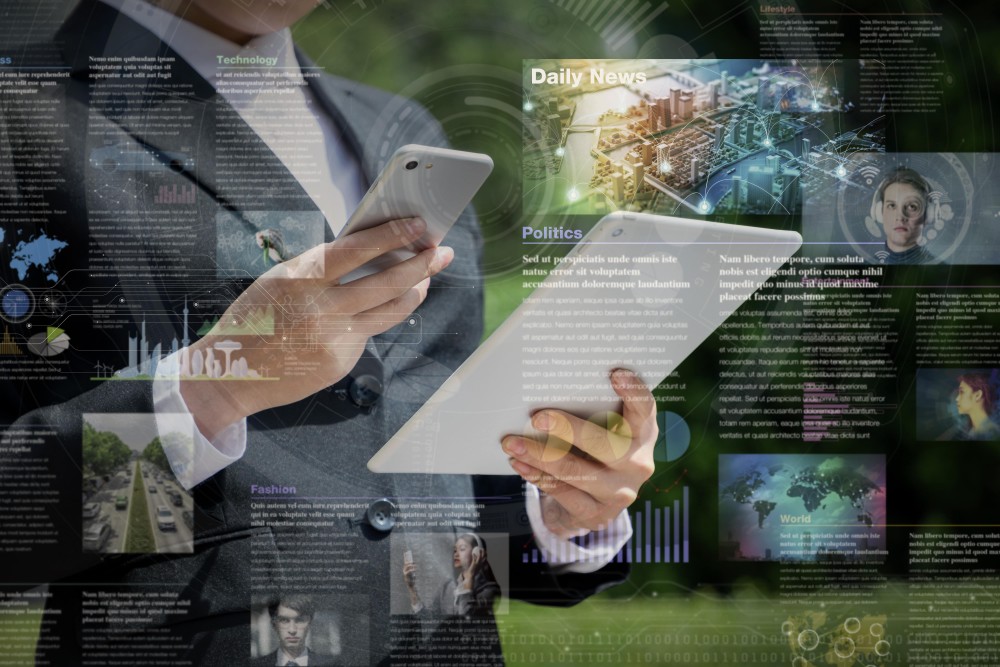 President Jokowi "confident" Tesla will invest in Indonesia
Indonesian President Joko Widodo is confident Tesla Inc. will finalize a deal to invest in a
production facility in his country, having offered the U.S. car maker incentives ranging from tax
breaks to a concession to mine nickel.
Southeast Asia's largest economy has been wooing Tesla to invest in battery and car
manufacturing since 2020, seeking to leverage its rich reserves of nickel ore, which can be
processed for use in EV batteries.
The president, widely known as Jokowi, has held talks with Tesla Chief Executive Elon Musk twice,
meeting him in person at his SpaceX facility in Texas last year and a telephone call, to try to
secure a deal.
"I said to him that if you invest in Indonesia, I will give the concession of nickel," Jokowi said,
referring to Indonesia's offer of a mining concession.
Other incentives include tax breaks and a subsidy scheme on EV purchases to build a market for
Tesla in the world's fourth most populous country, he said, adding that his ministers were finalizing
the subsidies.
The president said he was "confident" Indonesia had the edge over other countries Tesla might be
considering for investment because it has the largest nickel reserves and a big domestic market.
Jokowi said it was up to Tesla to take up the offer to mine nickel, underlining that Indonesia is open
to investment in the EV battery and electric car supply chain. "If they want to start from EV battery,
it's OK," he added.
Tesla did not immediately respond to a request for comment.
Tesla is looking for an additional manufacturing hub. The company currently manufactures EVs in
four locations: Fremont, California; Shanghai; Austin, Texas and outside Berlin. Analysts estimate
that Tesla would need to build seven or eight more "gigafactories" to meet Musk's target of selling
20 million electric vehicles by 2030.
In addition to Indonesia, South Korea, Canada and Mexico have been vying for Tesla to invest in
manufacturing. A spokesman for Mexico's president said on Tuesday that Tesla was considering
setting up an assembly plant near a New Mexico City airport.
Analysts have said Mexico could have an edge to win the Tesla investment because of the
proximity to its main market in the United States, an established supply base for components and
because vehicles built there could qualify for Biden administration consumer tax credits.
POSSIBLE FIRST FOR ASIA
If Tesla were to invest in battery production in Indonesia, it would be its first facility of that kind in
Asia. Last month, the company announced a $3.6 billion investment to expand battery production
at its Nevada factory.
Jokowi banned the export of nickel ore in 2020 to encourage investors to build a vertically
integrated supply chain for batteries and EV, using the metal as a raw material.
The ban has brought in big investments in nickel smelting, mostly from China, but has also been
challenged at the World Trade Organization by the European Union, which says the ban was
unfairly harming its stainless steel industry.
The WTO last year ruled in the EU's favor but Indonesia is appealing.
Indonesia has also seen rising interest in investment in EV or battery production, with South
Korea's Hyundai Motor Co. and LG Energy Solution already building EV and battery plants.
Indonesian officials last year said Tesla has signed contracts worth about $5 billion to procure
materials for their batteries from nickel processing companies.
Source: Reuters
Jokowi to declare ban on raw copper exports this year
President Joko Widodo (Jokowi) stated that he would shortly announce a policy to halt the exports
of raw copper following similar steps already taken for nickel and followed by bauxite in June 2023.
"I already informed in December that bauxite export would be stopped in June 2023. I will soon
announce the decision to stop copper export this year," he noted as a keynote speaker at the
2023 Mandiri Investment Forum in Jakarta, Wednesday.
He explained that the decision to stop copper exports was based on the results of his review of
the progress in the construction of a smelter owned by PT Freeport Indonesia in Gresik, East
Java, as well as other similar facilities also being built in West Nusa Tenggara (NTB).
"The progress in smelter construction in Gresik and NTB had reached more than 50 percent.
Therefore, we are ready to stop copper export," he remarked.
The president also reminded that Indonesia is now the majority owner of PT Freeport Indonesia's
shares.
"Do not think that Freeport still belongs to the United States. We already have the majority
shares," he emphasized.
Jokowi had earlier imposed a nickel ore export ban in January 2020 and spoke at length on the
myriad benefits of this policy.
According to the head of state, downstreaming has created a significant jump in value from the
Indonesian nickel mining industry, from earlier only around US$1.1 billion to around US$30-33
billion in 2022.
"Imagine the value increased from Rp17 trillion to Rp405 trillion. What an enormous added value,"
he disclosed.
This policy was then sued by the European Union at the World Trade Organization (WTO) and
Indonesia was declared to have lost the case.
However, Jokowi emphasized that the defeat was not the end, as Indonesia could still submit an
appeal. On the other hand, the initial policy of banning exports has been accompanied by the
ongoing development of downstream industries.
"If we lose after the appeal, we must keep going because the downstreaming industry and the
ecosystem have been made. Do not give up on this," he stated.
The president also entrusted the banking world to play an active role in overseeing the mining
downstream policy, one of which is by providing convenience for credit application intended for
smelter construction.
Coordinating Minister for Economic Affairs Airlangga Hartarto, Coordinating Minister for Maritime
Affairs and Investment Luhut Binsar Pandjaitan, and State-Owned Enterprises Minister Erick
Thohir also accompanied the president at the event.
Source: Antara
UK to provide $1.25b in MRT as it dubs RI 'powerhouse' economy
The United Kingdom government will make available US$1.25 billion for the development of the
MRT Jakarta project with the possible involvement of Crossrail International, Mott Macdonald and
six other undisclosed UK companies.
UK minister for exports, Andrew Bowie, told The Jakarta Post on Thursday that these eight
companies had highly relevant experience based on their participation in the development of
British rail networks.
"[Crossrail International and Mott Macdonald] delivered the Elizabeth Line, which has transformed
commuting across London, and we want to see the same happen here with the MRT," said Bowie.
The $1.25 billion in export credit guarantees from UK Export Finance was agreed upon in
November last year at the Group of 20 Summit in Bali, and Bowie confirmed that it was part of
the UK government's commitment to making 4.5 billion pounds ($5.4 billion) available for
investment in Indonesia.
Bowie declined to divulge what the rest of the funds might be used for, explaining that it was up to
the private sector to assess the opportunities.
"It's up to the projects in Indonesia to make it known to us that [a specific project] is going ahead,
so we can say to UK companies: 'Look, there're chances out here, we've got this money that can
support you, let's go into it,'" said Bowie.
The minister added that the UK government saw Indonesia and the Southeast Asian region as "the
area for growth in the world right now".
He emphasized that Indonesia's economy was "the real powerhouse" and that London's "overseas
growth agenda" was to build trust in UK companies to develop and deliver infrastructure projects
across the archipelago.
"The UK wants to be a part of [Indonesia's economic growth], and we are not where we should be.
We should acknowledge that UK companies, UK business should be a lot more involved in
Indonesia than we are [now]," he said.
UK companies had expressed interest in the LRT project as well, said Bowie.
Source: The Jakarta Post