This Week's Headlines (3 - 9 Dec 2022)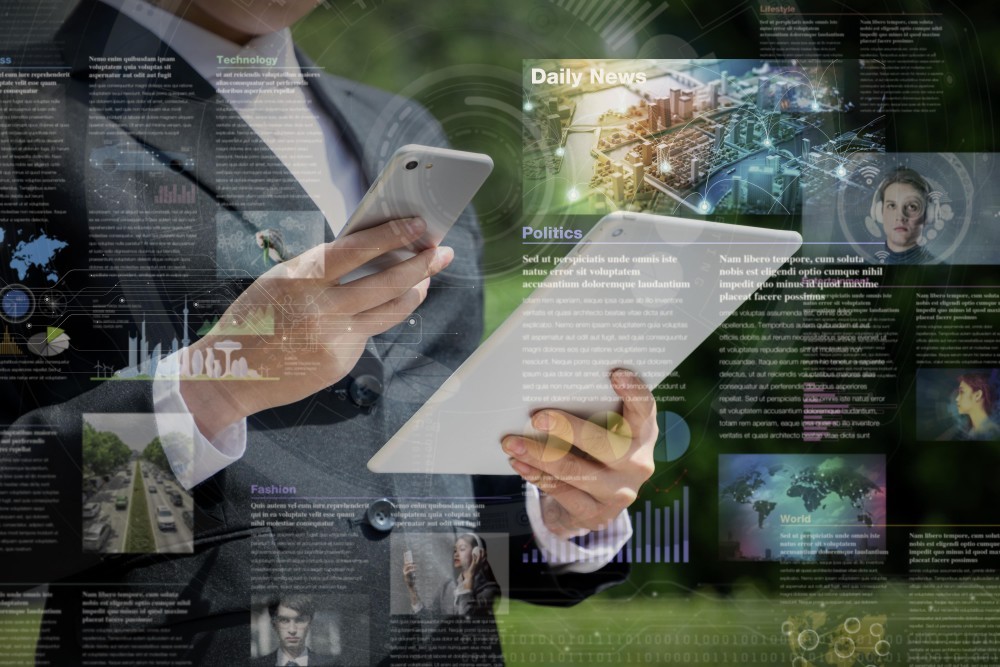 Tourists 'think twice' about Indonesia following criminal code revisions
Indonesia's decision to outlaw cohabitation and sex outside of marriage may hurt the tourism
industry in Bali, travelers and businesses said, just as the island destination gets back on its feet
after the COVID pandemic.
In an overhaul of its criminal code that critics have called a step backwards for the world's third-
largest democracy, Indonesia this week introduced a host of laws, including banning insulting
state institutions and spreading views counter to the country's secular ideology, in addition to
morality clauses.
Travelers and businesses warned the new laws could deter foreigners from visiting or investing
in Indonesia.
"If I can't stay with my girlfriend in a hotel together, I'd think twice about it," said Wu Bingnan, a
21-year-old tourist from China who was visiting Bali.
Changes to the criminal code will only come into force in three years' time, but Maulana Yusran,
deputy chief of Indonesia's tourism industry board, has said the new rules were "totally counter-
productive".
Others sought to calm fears of a morality-related crackdown in Indonesia, a nation of 17,000
islands where citizens are predominantly moderate Muslim.
"The regulation just makes it clearer than what we have at the moment, that only certain people
have the right to lodge a complaint. (As hotel operators) we are not worried and don't feel that it
will impact our business," said Arie Ermawati, manager of Bali's Oberoi Hotel.
Currently, Indonesia bans adultery but not premarital sex. The new criminal code says such
activity can only be reported by limited parties, such as a spouse, parent or child.
Foreign arrivals in Bali are expected to reach pre-pandemic levels of 6 million by 2025, the
tourism association said previously.
Source: Reuters
Indonesia's JETP may draw in more funds for SE Asia's energy
transition: Fitch
Indonesia's Just Energy Transition Partnership (JETP) unveiled last month at the Group of 20
Summit in Bali will act as a catalyst to draw green investment into the wider region, a new report
suggests, but the six-month period to firm up investment plans will be crucial.
If successful, the US$20 billion initiative could serve as a road map for other carbon-intensive
economies in Southeast Asia, according to the research conducted by Sustainable Fitch, which is
part of financial services company Fitch Group known mostly for its credit ratings.
"The [program] has the potential to inspire more confidence among investors to fund early-stage
emerging-market transition projects where capital is often most needed," stated the report
published on Wednesday.
The JETP is a long-term program meant to speed up Indonesia's energy transition, which is part
of the country's contribution to international efforts aimed at limiting global warming.
Indonesia has committed itself to reduce its greenhouse gas emissions by 31.89 percent against a
business-as-usual scenario by the year 2030, or by 43.20 percent with international help.
The funds under the JETP are a mixture of loans, making up the largest part, and grants, and are
to be disbursed within five years for increasing the share of renewable energy in the country's
energy mix and for retiring coal-fired power plants ahead of schedule. Donors include Canada,
Denmark, Germany, Ireland, Italy, Japan, Norway, the United Kingdom and the United States.
Indonesia is the second country to launch a JETP, following South Africa's launch at the United
Nations Climate Change Conference (COP26) in Glasgow, the UK, last year.
"Both countries are reliant on coal exports," Sustainable Fitch notes, "which form a sizeable
percentage of their GDP."
"Indonesia's partnership is the country's strongest commitment so far to reduce its coal
dependency, and we expect to see more coal-fired power projects move towards early retirement
over the short to medium term," the report notes.
Sustainable Fitch added that the program's success in Indonesia, which is currently the eighth-
largest greenhouse gas emitter worldwide, "can be a roadmap for how other fossil fuel-dependent
nations can decarbonize their economies."
It cautions, however, that it "expects both private-sector and multilateral development banks to face
an uphill task in implementing plans for various reasons" and pointed to Indonesia often ranking
"poorly" on global corruption indexes, necessitating "appropriate reporting and verification
processes to ensure that Indonesia continues to deliver on its pledges."
Secondly, "banks may also have the unenviable task of convincing investors and other
stakeholders to tolerate some increased exposure to brown assets or projects to support their
transition. While some may argue that short-term returns for doing so could be attractive, equally
compelling returns may be made from investments that are far less carbon-intensive and that are
associated with less operational and headline risk."
The report concluded that "the upcoming six-month period to develop a comprehensive investment
plan will be crucial in ensuring a 'just' transition is achieved in which social welfare is not sacrificed
for economic objectives."
Source: The Jakarta Post
Foreign exchange reserves rise to US$134 billion in Nov.
Indonesia's foreign exchange reserves swelled to US$134 billion at the end of November 2022
from US$130.2 billion in October, Bank Indonesia (BI) reported on Wednesday.
The increase in the foreign exchange reserves in November was supported by tax and service
revenues as well as oil and gas foreign exchange receipts, among other things, Executive Director
of BI's Communications Department Erwin Haryono said in an official statement issued in Jakarta
on Wednesday.

The foreign exchange reserve level is equivalent to financing 5.9 months of imports or 5.8 months
of imports and servicing the government's foreign debt, and is above the international adequacy
standard of around three months of imports.

BI said that the foreign exchange reserves will support external sector resilience and help
maintain macroeconomic and financial system stability.

Going forward, BI expects foreign exchange reserves to remain adequate, supported by
maintained economic stability and prospects, along with policy responses for maintaining
macroeconomic and financial syste m stability to support the process of national economic
recovery.

Earlier, the Director General of Taxes at the Ministry of Finance, Suryo Utomo, said that the tax
revenue realization as of Tuesday (December 6, 2022) had reached Rp1,580 trillion, exceeding
the target of Rp1,485 trillion set for this year.

"This year, I got almost Rp1,600 trillion today, Rp1,580 trillion if I am not mistaken," he said during
the 2022 DGT World Anti-Corruption Day commemoration in Jakarta on December 6.

The government, through Presidential Regulation (Perpres) Number 98 of 2022, has set a tax
revenue target of Rp1,485 trillion for 2022, which means that the realization of Rp1,580 trillion has
exceeded the target.
Source: Antara