This Week's Headlines (3 - 9 Sep 2022)
09 Sep 2022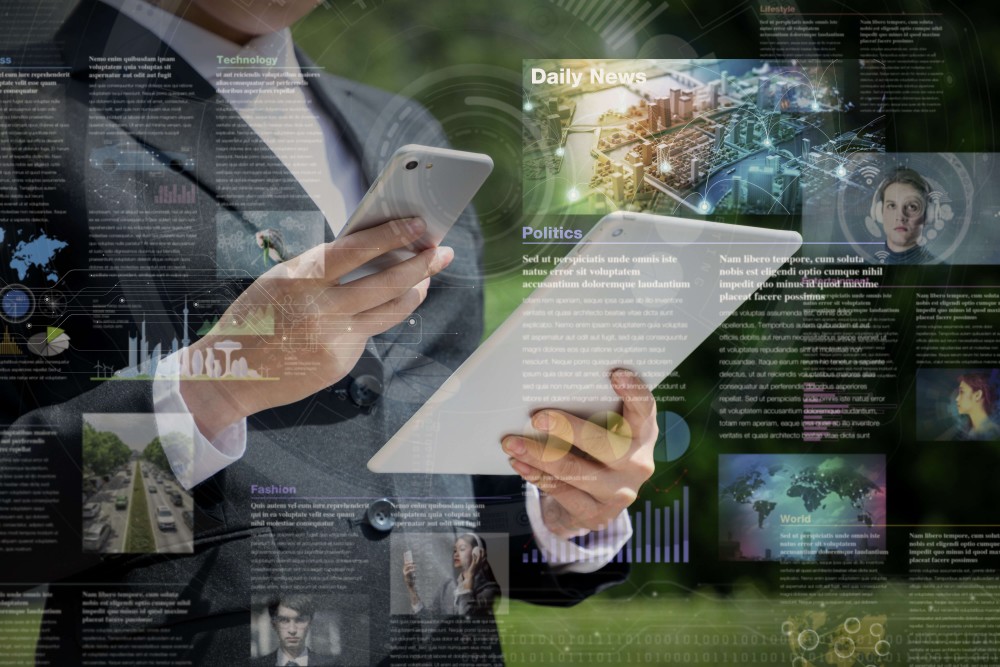 BI: do not expect aggressive rate hikes like Fed
Indonesia's central bank governor Perry Warjiyo said on Wednesday that the benchmark
interest rate was set to rise further, but not to expect policy tightening to be as aggressive as
the U.S. Federal Reserve.
"If I say BI (Bank Indonesia) rate won't rise, I'll be lying. But if I say BI rate will be raised like
the Fed, I'll also be lying," Warjiyo told a briefing with reporters.
"Please don't think we will be aggressive like the Fed," he said.
BI raised borrowing costs by 25 basis points last month for the first time since 2018 after the
benchmark rate had been at a record low of 3.50%, in a move some economists believe was
taken in anticipation of a recent hike in government subsidized fuel prices.
The high subsidy budget had kept a lid on the inflation rate even when global policymakers
including the Fed have been hiking rates at a furious pace over the past several months.
BI would update its forecast for core inflation and inflation expectations in the wake of the fuel
price hike at its September policy meeting and determine the appropriate policy response,
Warjiyo told the briefing.
The government has predicted inflation will hit a rate of 6.6%-6.8% for 2022, compared with
the August rate of 4.69%, which was already near a seven-year high and above BI's target for
a third straight month due to rising food prices.
Source: Reuters
Telcos set to break revenue record across APAC,
including Indonesia
Telecommunication firms (telcos) across Asia-Pacific are expected to see revenue grow next
year at the fastest pace since 2016, thanks to soaring demand for data and broadband in the
region.
Investment in 5G networks is expected to rise further in Asia-Pacific emerging markets like
Indonesia, China, India, Malaysia and the Philippines, with capital expenditure (capex) intensity
to be around 30-33 percent, according to a report released by Moody's Investors Service on
Wednesday.
Capex intensity is the ratio of capex in relation to sales.
Moody's senior vice president Annalisa di Chiara highlighted that capex growth at telcos in
the region's more developed markets –namely Australia, Hong Kong, South Korea, Japan,
Singapore and New Zealand– was estimated to stagnate at just 16-18 percent.
"APAC's data and broadband consumption will thrive, while further consolidation will temper
competition over the next few years. These buoyant conditions will propel revenue at a pace of
4 to 4.5 percent through 2023," she said, as quoted in the report.
Meanwhile, Moody's vice president and senior analyst Nidhi Dhruv noted that most APAC
telcos were facing profitability pressure due to stiff competition, although they could still fund
their capex from cash flows.
"Sector-wide average leverage will remain stable at 2.3x to 2.5x, supported by EBITDA
growth and relatively unchanged debt levels from 2021," she said.
PT Telkom Indonesia posted consolidated annual revenue growth of 3.6 percent to Rp 72
trillion (US$4.81 billion) in the first half of this year.
Telkom's EBITDA over the same period rose 4.5 percent to Rp 39.4 trillion, while its net income
hit Rp 13.3 trillion, up 6.9 percent year-on-year (yoy).

According to Telkom's latest financial report, the achievement was supported by the company's
focus on digitalization.
Telkom president director Ririek Adriansyah said the state-owned telco continued to boost its
competitive advantage, for example by listing its subsidiary Mitratel last year and by
consolidating its data center business.
"We are also preparing new growth engines with fixed mobile convergence, B2B IT services
as well as selected investment in digital companies," he said in a statement last month.
During the first half of this year, Telkom's revenue composition shifted in line with the firm's
ambition to grab more income from its digital business, as the contribution of legacy revenue
streams, such as SMS and MMS, continued to slide.
Telkom's mobile communication subsidiary Telkomsel recorded revenue of Rp 43.6 trillion in
the first six months of 2022 thanks to 21.4 percent yoy growth in data traffic.
Telkomsel dominates the domestic market with 169.7 million users at the end of June, including
119.3 million data users.
To develop infrastructure supporting its digital business, Telkomsel has built 154,000 4G base
transceiver stations (BTS) and is gradually building 5G BTS.
In total, Telkomsel owned 255,107 BTS at the end of the first half of 2022, up 7.5 percent yoy,
of which 204,908 were 3G/4G/5G BTS.
Source: The Jakarta Post
Indonesia, the Philippines agree to bolster bilateral trade
Indonesia and the Philippines agreed to significantly boost the value of their bilateral trade and
strengthen connectivity in border areas.
Indonesian President Joko Widodo (Jokowi) made the statement after holding a bilateral
meeting with Philippine President Ferdinand Romualdez Marcos Jr. at the Bogor Presidential
Palace, Bogor City, West Java Province, on Monday.
The Indonesian president stated that in comparison with the previous year, the trade between
both nations had increased by almost 50 percent.

Indonesia has specifically encouraged the exports of food, beverage, pharmaceutical, coconut,
and seaweed products to the Philippines, he remarked.
"I invite the Philippines to continue to develop trade potentials (between the countries) as well
as connectivity in border areas. I suggest to revitalize the Bitung (North Sulawesi Province,
Indonesia)-Davao (Davao Region, the Philippines) RORO (roll-on/roll-off) ship route and open
the Manado (North Sulawesi Province, Indonesia)-Davao flight route," he added.

Marcos' visit to Indonesia is his first overseas trip after being inaugurated as President of the
Philippines on June 30, 2022.
He deliberately chose Indonesia as the first country to visit since the two countries were not
only geographically close but also had similar cultures and ethnicities.

Bilateral relations between Indonesia and the Philippines were initiated on November 24, 1949.
The total value of trade between the two countries in 2021 had reached US$9.5 billion,
comprising US$8.6 billion worth of exports and US$1.2 billion of imports. Hence, Indonesia's
trade balance with the Philippines had recorded a surplus of US$7.3 billion.
The bilateral meeting was also attended by Coordinating Minister for Political, Legal, and
Security Affairs Mahfud MD, Coordinating Minister for Maritime Affairs and Investment Luhut
Binsar Pandjaitan, Foreign Affairs Minister Retno Marsudi, Tourism and Creative Economy
Minister Sandiaga Uno, State Secretariat Minister Pratikno, Indonesian Ambassador to the
Philippines Lieutenant General (ret.) Agus Widjojo, as well as Director General for Asia-Pacific
and Africa Regions at the Foreign Affairs Ministry Abdul Kadir Jailani.
Source: Antara News