Bauxite Export Ban Starting Mid 2023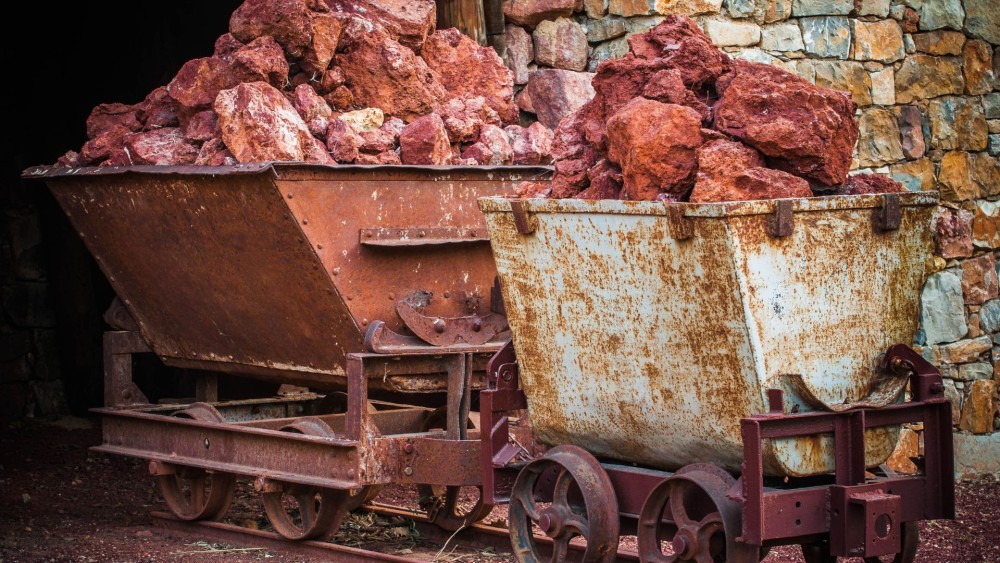 Indonesia will impose a bauxite export ban starting from June 2023, President Joko Widodo announced from the Presidential Palace in Jakarta on December 21, 2022. This decision was taken to reduce exports of the raw material and strengthen the domestic processing industry of mineral resources. In 2020, Indonesia also banned the export of nickel ore and the country aims to replicate the success it saw with the policy with other commodities.
In his speech, Mr. Widodo said the domestic industrialization of bauxite is estimated to increase state revenue from Rp 21 trillion (US$1.35 billion) to around Rp 62 trillion ($3.9 billion). He added that the government will consistently carry out downstreaming to increase added value in order to advance the welfare of the Indonesian people.
Through these policies, the government expects to add more value to its domestic industry, create more jobs, increase foreign exchange reserves, and achieve more equitable economic growth. Additionally, nickel and bauxite are essential materials for the production of electric vehicles (EVs). Thus, an export ban on both minerals would help boost the country's EV ecosystem.
On the other side, bauxite is a key material in aluminum production that is widely used for aircraft construction, building materials, consumer durables, electronic conductors, and chemical and food-processing equipment. Therefore, by banning the export of bauxite, Mr. Widodo aims to integrate Indonesia – with its large bauxite reserves – deeper into the global supply chain of aluminum.
In the future, the country also plans on banning the export of other unprocessed minerals such as copper, as per mandated by the 2009 Indonesian Mining Law. While these prohibitions may boost the national mineral processing and refining industries, they have also led to many countries and businesses criticizing Mr. Widodo for taking protectionist policies.