Implementation of Indonesia – EFTA states' Comprehensive Economic Partnership Agreement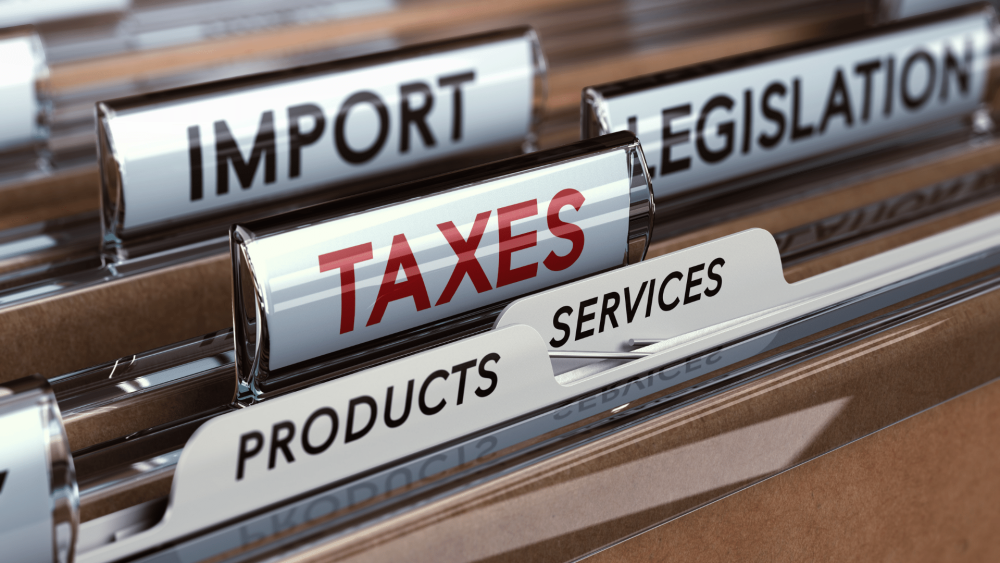 The Government has ratified Comprehensive Economic Partnership Agreement with the EFTA States (Iceland, Liechtenstein, Norway and Switzerland) by Law number 1 of 2021 dated May 7, 2021. To Implement these ratification, on October 28, 2021 Minister of Finance issued regulation number PMK-152/PMK.010/21 regarding Import Duty rate in the framework of Comprehensive Economic Partnership Agreement between the Republic of Indonesia and the EFTA States/"IE-CEPA") ("PMK152/2021"). These regulation is issued in order to strengthen cooperation in trade of goods, services, technology, diversify export destinations and increase investment and Indonesia's competitiveness.
IE-CEPA will provide market access in Indonesia to the EFTA states. Regulations will gradually reduce import duty rate for about 8,656 HS codes imported from EFTA states. This is to provide options for access to raw materials and/or capital goods for domestic industry. Besides, Indonesia also eliminated import duty rates for 96 HS codes for medical products and medical devices to help covid-19 handling.
Export-related, provisions are implemented that potentially increase exports from Indonesia, such as:
0% tariff on jewellery, fibre optic, gold, essential oils, tin, footwear to Switzerland

0% tariff for textile products, blankets, footwear, pipes, and bicycles to Norway

0% tariff for products of tires, cinnamon, furniture, paper, textiles to Iceland as well as

0% tariff for products of electronic equipment, machinery, footwear, furniture, and motor vehicle accessories to Liechtenstein.
IE-CEPA also opens access to export markets for palm oil products and its derivatives by imposing 0% tariffs to Iceland and Norway. Switzerland, which previously limited its palm oil market, will again open access to the Indonesian market by implementing Tariff Rate Quote (TRQ) for crude palm oil (CPO), stearin, kernel and other palm oil products with a 5% quota increase per year until the fifth year.
About the Author

PT Rodl Consulting
Wahyu Indradi - Head of Tax Practice, Associate Partner