Indonesia looks to nearly double the revenue of furniture export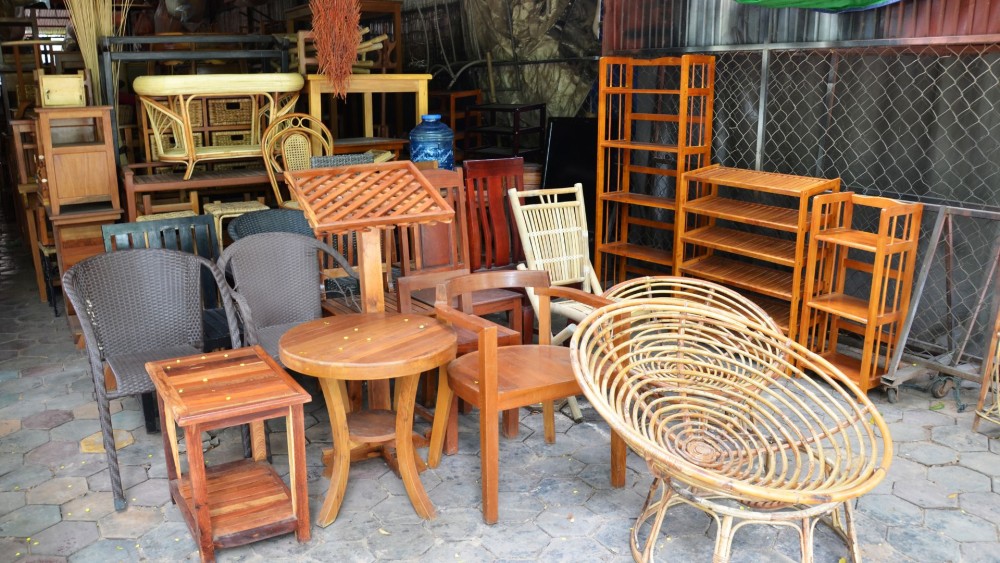 Furniture makers in Indonesia aim to reach US$5 billion from furniture and handicrafts exports by the end of 2024, up from $2.9 billion in 2022. This should be possible as long as the Indonesian government continues to improve the condition of the domestic supply chain, especially in terms of raw material supply.
At the Indonesia International Furniture Expo (IFEX) 2023 held on Saturday, March 12, furniture makers and representatives from the Indonesian government agreed that Indonesia's furniture industry still has the potential to become a global industry leader. Nevertheless, business actors in this industry still need guarantees in the availability and stability of raw materials supply.
The issue of raw materials is of particular concern due to strict requirements from export destinations such as European Union (EU) countries, which require certification in the form of Forest Law Enforcement, Governance and Trade (FLEGT). Netherlands and Germany are among the main export destinations of Indonesian furniture, along with the United States, Japan, and the United Kingdom.
Meanwhile, Indonesia has already had its own Timber Legality and Assurance System known as SVLK, which is required by national law for all wood product exported from the country.
In this regard, the government is working on the EU and Indonesia's standard equality related to the legality and sustainability of raw materials used for the production of furniture products.
Furthermore, in order to ensure the availability and stability of raw material supply, the Indonesian Ministry of Industry has pledged to include wood and rattan commodities to be included in the National Commodity Balance System, which contains data related to the supply or production of certain commodities, industrial needs of raw materials, and consumption over a certain period of time that applies nationally.
"Industry players...are targeting exports to reach 5 billion US dollars. To meet this target, the government continues to provide serious support to the furniture industry," said Director General (Dirjen) of Agro Industry at the Ministry of Industry, Putu Juli Ardika, in Jakarta, as quoted by VoA, during IFEX.
At the same event, Chairperson of the Presidium of the Indonesian Furniture and Craft Association (HIMKI) Abdul Sobur said industry players remain optimistic about the performance of the national furniture industry. According to Mordor Intelligence analysis, Indonesia's furniture industry is projected to expand at a CAGR of 7% from 2022 to 2028.
"In general, our economic indicators show positive growth, including in the furniture and craft industries. This is a good signal for us to continue this positive trend and increase production and promotions," he said.