Indonesia records its 28-month trade surplus in Aug. 2022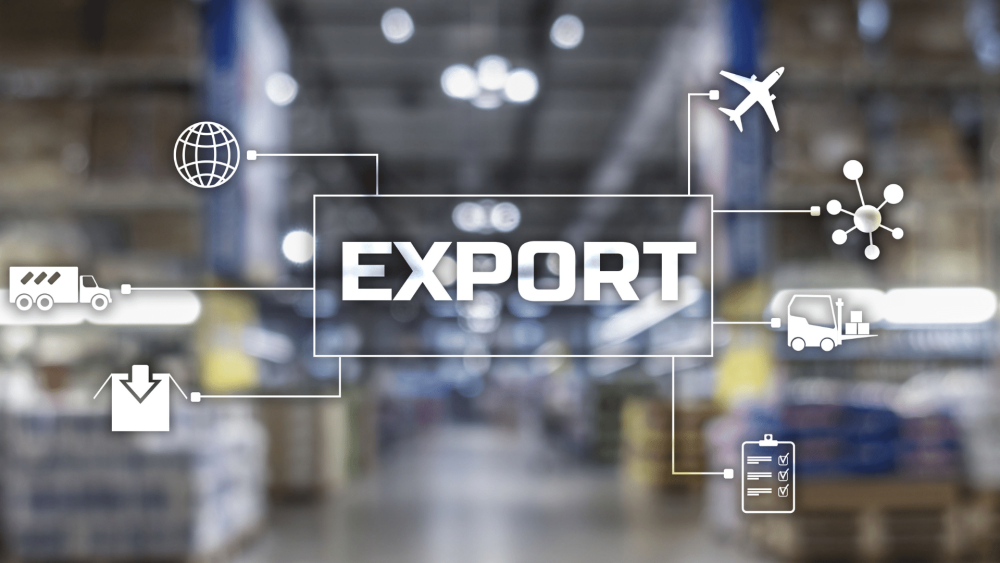 Indonesia booked its 28th consecutive trade surplus of US$5.76 billion, Indonesia's Central Statistics Agency (BPS) reported on Thursday, September 15, 2022. Indonesia's exports reached $27.91 billion in August 2022, an increase of 9.17% compared to the previous month. In that same period, imports rose by 3.77% or $22.15 billion.
The country's trade performance exceeded expectations set by Reuter's polls in which experts forecasted a surplus of $4.1 billion from an export increase of 19.2% and an import increase of 30.6% on an annual basis. BPS data showed that exports instead rose 30.15%, while imports rose 32.8%
The increase in exports was driven by non-oil and gas commodities, particularly mineral fuel, iron and steel, as well as animal fat and vegetable oil, which generated trade surpluses with nations such as India, the United States and the Philippines. Altogether, Indonesia's exports of these commodities reached $7.74 billion in August.
The same goes for imports, which saw increases in the procurement of machinery and mechanical tools and parts of 13.63% ($357.2 million). China, Japan and Thailand were the three main countries of origins for imports throughout the year, while ASEAN and the EU make up the two largest regional blocs.
The August surplus was the largest since the $7.56 billion recorded on April 2022 – the biggest on record for Southeast Asia's largest economy.
Despite the surprisingly large surplus, Bank Mandiri's economist Faisal Rachman was quoted by Reuters as saying that he maintained his view that the trade gap would shrink due to falling global commodity prices amid risks of global recession.
Still, with a nearly $35 billion surplus in January-August, Faisal predicted Indonesia would record a current account balance within a range of 0 to 0.45% of gross domestic product in 2022.
DBS Bank's economist Radhika Rao concurred, saying Indonesia "is likely to register a second consecutive year of current account surplus, boding well for external balances and currency."