This Week's Headlines (10 - 16 Sep 2022)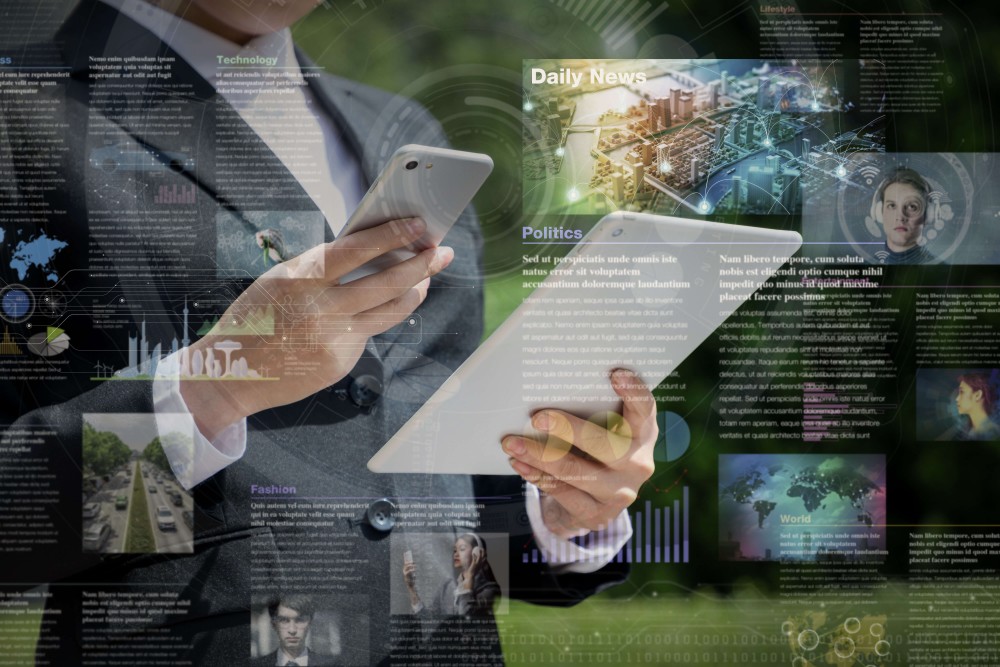 Pertamina in talks with Russia on oil imports

State-owned oil-and-gas company Pertamina is in talks to buy crude oil from Russia while the
Group of Seven (G7) forum is trying to get other countries to join its push for a price cap on
Russian oil.
"Pertamina is in contact with Russia's side, that's all I can say," Russian Ambassador to
Indonesia Lyudmila Vorobyova told a news conference in Jakarta on Wednesday. "We are ready
[to sell crude], and the conditions are negotiated between relevant agencies and companies.
What will the result be? We'll see."
Indonesia is considering the purchase of crude oil from Russia, which currently sells the
commodity below global market prices to several countries, as the government seeks to shield
domestic consumers from high international energy costs.
The surge in oil prices this year is straining the state budget as the government has increased
subsidy spending to keep domestic fuel prices low, while also striving to keep its fiscal
consolidation plan on track.
Pertamina was quoted by media in April as saying that it was studying the estimated cost and
amount of Russian crude to import.
When asked about progress in the talks with Moscow, Milla Susilo, senior communications
manager of Pertamina's refinery and petrochemical arm PT Kilang Pertamina Internasional,
told The Jakarta Post on Wednesday: "We cannot disclose that information yet."
Russian oil prices have risen in anticipation of a European Union embargo, with the benchmark
oil grade Urals trading at an US$18 to $25 per-barrel discount to international crude benchmark
Brent, down from a $30 to $40 discount earlier this year, Reuters reported on Saturday.
Urals oil is still flowing to European refiners under term deals concluded prior to February.
Though, from early December, EU companies will no longer be able to buy Russian seaborne
crude, while the G7 moves ahead with its plan to put a price cap on Russian oil.
'It's up to you, we will not sell'
Ambassador Vorobyova said Russia would not sell any oil to countries imposing a price cap.
"[A price cap] is unrealistic, and I think the Russian side has stated, if you want a price cap,
we will not sell [oil] to you. [If some countries] don't want to buy our oil, okay. It's up to [them],"
she said at the same event on Wednesday.
Top officials from the G7 countries agreed last Friday on a price-capping mechanism for
Russian oil exports in an attempt to limit how much money Russia can earn from each barrel
it sells on the global market while keeping Russian oil flowing to global markets that depend on
those supplies.
EU Commissioner for Energy Kadri Simson said the EU, as a member of the G7 forum, agreed
to the scheme so that countries buying Russian oil products "would not pay them those extra
revenues".
"So, our message to Indonesia, India and China, who are still willing to buy Russian products, is
to propose an oil-price cap [for Russian oil]," she told reporters in Jakarta on Tuesday.
However, Finance Minister Sri Mulyani Indrawati said on July 15 that such a move would not
solve the world's energy problems.
"Imposing a cap definitely is not going to solve the problem, because it is about the quantity [of
crude oil in the market], which is not adequate when compared to demand," she said in an
interview hosted by CNBC during the Group of 20 (G20) Finance Ministers and Central Bank
Governors (FMCBG) meeting in Bali.
The energy subsidy budget in Southeast Asia's largest economy tripled in 2022 from the
originally earmarked amount to Rp 502.4 trillion (US$33.74 billion) because of the rise in global
oil prices and the depreciation of the rupiah against the US dollar.
At the same time, the consumption of subsidized fuel is far exceeding initial estimates. Pertalite
gasoline use is now projected to amount to 29 million kiloliters this year, up 26 percent from the
previous estimate of 23 million kl.
Energy and Mineral Resources Minister Arifin Tasrif said on Aug. 26 that the government planned
to provide the extra 6 million kl to "continue providing subsidized fuel oil for the people".
The energy minister did not rule out buying oil from Moscow, "if it's available".
"The principle is that, if [cheaper] oil is available, [the government] will buy it, but the source is
yet to be determined," Arifin told reporters on Aug. 30.
Source: The Jakarta Post
Indonesia to review minimum wage rules after protests
over fuel price hike
Indonesia will review minimum wage and other labor rules, the president's office said on
Tuesday, after trade unions staged nation-wide protests against a recent hike in petrol prices
that they say has come even as incomes stagnate.
President Joko Widodo raised subsidized fuel prices in Southeast Asia's largest economy by
30% earlier this month to rein in a spiraling energy subsidy budget, sparking protests by
workers and students across the country.
The fuel price hike is set to accelerate inflation, which has already reached its highest since
2015 due to rising food prices.
Heru Budi Hartono, chief of the president's office, on Monday met with workers protesting at
the presidential palace in central Jakarta to discuss their demands, according to a palace
statement.
Workers have called for a change in the formula used by the government to determine annual
increases in minimum wage, and for changes in the controversial Job Creation law, Heru said
in the statement, referring to controversial legislation passed in 2020 that unions said was
too pro-business.
Authorities are set to review the workers' demands on Tuesday, Heru said.
With growth and inflation in 2021 still reeling from the pandemic, minimum wage rose by an
average of only 1.09% in 2022 across the nation of 270 million people, media reported.
Hermanto Ahmad, secretary general of labour union KSPSI, was quoted in the palace
statement as saying the fuel price hike will have a knock-on effect on prices of other
necessities.
The KSPSI did not respond to Reuters' request for comment.
Another labour group that has been organising rallies, the KSPI, will continue protesting until
the government reverses the fuel price hike, its chairman Said Iqbal told Reuters on Tuesday.
Source: Reuters
Presidential Decree on Coal Phase-out Comes Together
with EV Mandate
President Joko "Jokowi" Widodo has issued a decree on the Acceleration of Renewable Energy
Development that provides guidelines to gradually stop the use of coal in power plants.
The presidential decree, which was signed on Tuesday, instructed state-run electricity company
PLN to accelerate the expiry date for coal-burning power plants the company owns or leases
from other providers.
"Coal-burning power plants should no longer exist by 2050," according to the decree.
The construction of a new coal-fired power plant is prohibited unless it's based on contracts
signed before the decree was issued.
The decree aims to "reduce greenhouse emissions by 30 percent" within a decade.
In the decree, Jokowi instructed related ministers to formulate a "roadmap" for renewables and
the coal phase-out.
The president also issued a separate instruction that obliges high-ranking central and regional
government officials to use battery electric vehicles (BEV) in their operational duties and
appointed Chief Investment Minister Luhut Binsar Pandjaitan to lead the transition.
The instruction applies to all cabinet members, state agency heads, the National Police chief,
the Indonesian Military chief, the attorney general, the cabinet secretary, the presidential
chief of staff, governors, and mayors.
The BEVs can be procured "through purchases, leases, or the conversion of fossil fuel vehicles
into battery electric vehicles" using state funding, according to the presidential instruction.
The BEV mandate for state officials came a month after the Transportation Ministry issued a
decree legalizing the conversion of cars with internal combustion engines into BEVs at
government-approved automobile repair shops.
But so far the government has not authorized a single repair shop capable of BEV conversion.
State-Owned Enterprises Minister Erick Thohir said on Wednesday he has instructed electricity
company PLN to build more charging stations.
"I also asked [state-run oil company] Pertamina to provide charging services at their fuel
stations," Erick said.
Source: Jakarta Globe