Compensation of Temporary Employees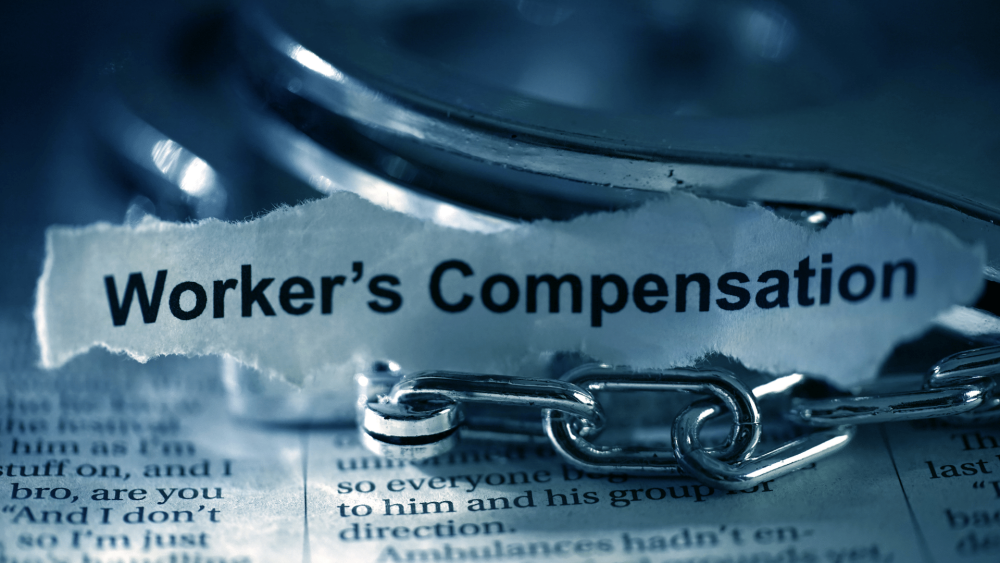 Based on Clause 61A of Law no. 11 of 2020 on Job Creation (the "Omnibus Law"), if a Temporary Employment Agreement ("TEA") ends because the term has expired or the work has been completed, the Employer must pay compensation to the employee. Further provisions regarding compensation money are to be regulated in a Government Regulation.
On 2 February 2021, the Government of Indonesia enacted Government Regulation No. 35 of 2021 regarding Temporary Employment Agreements, Outsourcing, Working Hours and Breaks and Termination of Employment Relationships ("GR 35").
According to GR 35, the compensation for employees in TEAs is applicable as follows:
the compensation shall be paid upon the termination of the TEA;

employees with at least 1 month tenure (continuously) shall be eligible for compensation;

if the TEA is extended, the compensation shall be payable upon completion/termination of the base period of the agreement (i.e. before extension) and accordingly upon completion/termination of the extended period;

foreign workers in TEA are not eligible for compensation.
The amount of compensation shall be:
1 monthly salary for a TEA of 12 continuous months;

pro-rated compensation for TEA of one month or more, but less than 12 months as well as for TEA in excess of 12 months.
Salary as the basis for the aforementioned calculation is understood to be the basic salary and permanent allowances if applicable. In the event the duration of a TEA is subject to the completion of a work, the compensation shall be calculated based on the time of employment until the completion of the work.
Since the compensation as per GR 35 comes alongside a liberalisation of TEAs in terms of duration, the use of temporary employees should be thoroughly revisited in order to avoid unintended liabilities or to benefit from the added flexibility.
About the Author
LUTHER
Zuhesti Prihadini - Senior Associate at Maqdir Ismail & Partners