A Conditionally Unconstitutional Omnibus Law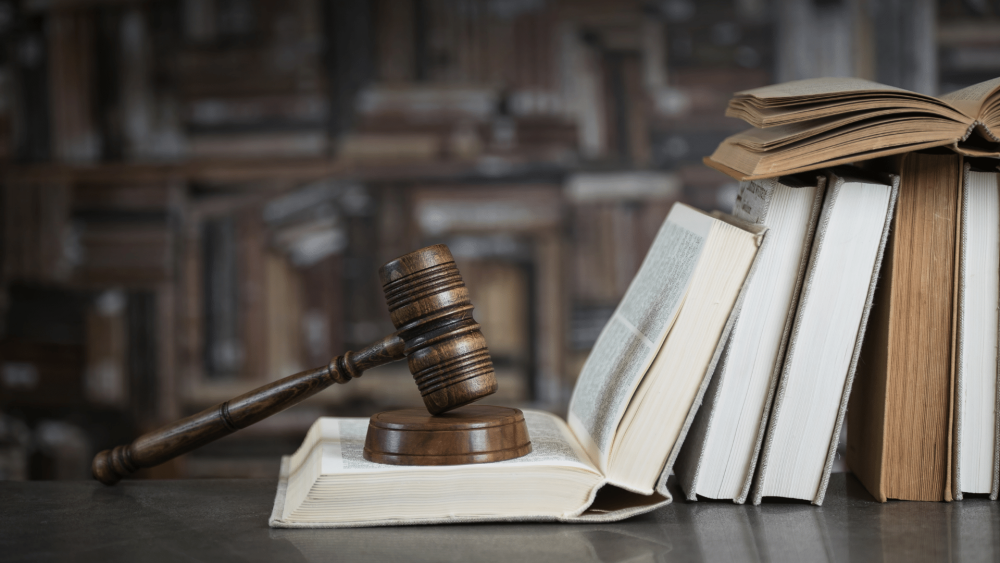 With Decision No. 91/PUU-XVII/2020 (the "Decision"), the Constitutional Court (the "Court") of the Republic of Indonesia ruled that Law No. 11 of 2020 on Job Creation (the "Omnibus Law") was passed in contravention of the 1945 Constitution of Indonesia and shall therefore not have any binding effect until a revision is made by legislators before 25 November 2023. However, the Court further ruled that the Omnibus would only be declared unconditionally unconstitutional if not so revised and that it would remain in effect until the stipulated deadline. Meanwhile the Government is to refrain from the implementation of any broadimpact measures or policies based on the Omnibus Law until the revision.
Understandably, the Decision caused confusion not only among legal practitioners but also domestic and foreign investors alike. The main questions asked by enterprises surely are which rules apply? Does the Decision mean that the regulatory environment goes back to pre-Omnibus Law times? What about decisions and measures taken based on the implementation regulations passed before the Decision?
It is important to understand that the Court did not decide on the contents of the Omnibus Law per se. Subject matter of the Decision were three main complaints by the group of petitioners: (1) Significant changes to the wording of the Omnibus Law after its approval in parliament; (2) Insufficient opportunities for public participation during the legislative process; (3) the use of the omnibus law method not being expressly stipulated in Law No. 12 of 2011 on the Establishment of Laws and Regulations. The Court found all three matters to have been problematic and subject to revision during the stipulated deadline.
The effect of the Decision on enterprises fortunately will not be uncertainty on past measures. The Omnibus Law as it is and any implementation regulations implemented before the Decision will remain in force until the revision or lapse of the deadline. Only in the latter case would legal uncertainty about the future applicability of implementing regulations become an issue. It is however to be expected that the Decision will trigger wider discussions on the Omnibus Law's contents at least during the improved participation opportunities. A disputed law from the start, the evolution of the Omnibus Law seems far from complete.
About the Author
LUTHER
Philipp Kersting - Registered Foreign Advocate, Maqdir Ismail & Partners